17 January 2018
Mason Williams adds to toys portfolio with IMC win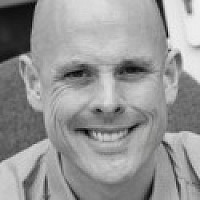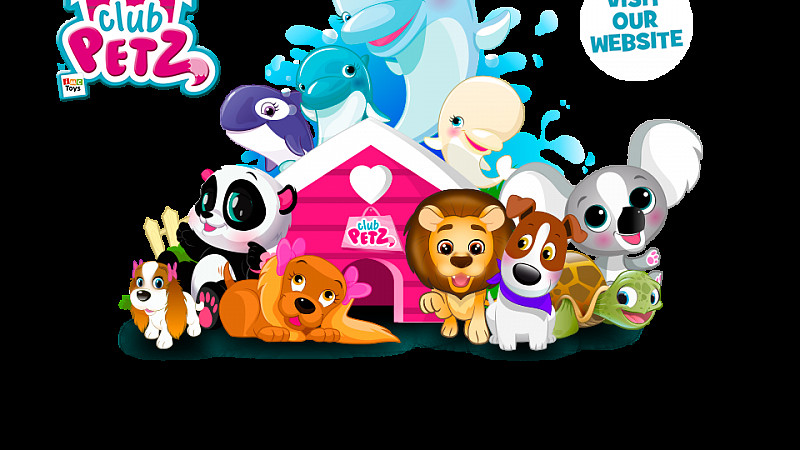 Mason Williams Communications has been appointed as retained PR agency for IMC Toys following a competitive pitch process.
The agency, which has offices in Manchester and London, will manage national PR media relations across both trade and consumer platforms for the company. 
IMC Toys has ambitious growth plans for 2018, with extensive product development across all key categories. It plans to strengthen brand and licence campaigns, with increased media investment across a broader marketing mix, including TV, digital, social media and PR.
A new animated content will launch later in the year to support brand-based digital activations.
Julie Ball, Head of Marketing UK, for IMC Toys said: "IMC Toys are delighted to appoint Mason Williams as our retained agency for the UK. PR is an important part of our new strategy, and partnership with Mason Williams will enable us to maximise brand profile across our target market.
"The Mason Williams team demonstrated a creative approach to strategic planning, and we are excited to be working with them as an extension to our team.
Mason Williams Senior Account Director Joanne Greer added: "IMC Toys is a fantastic acquisition for Mason Williams. As a leading and innovative toy manufacturer, with an extensive portfolio of exciting brands, we are well placed to support IMC deliver their goals.
"It highlights our expertise in the Toys and Games sector, and enables us to maximise our media and influencer contacts to strengthen brand awareness across IMC's target consumers."