09 July 2021
Digital agency to double size of Leeds operation by end of year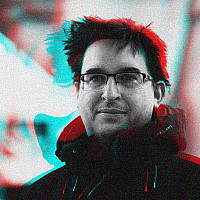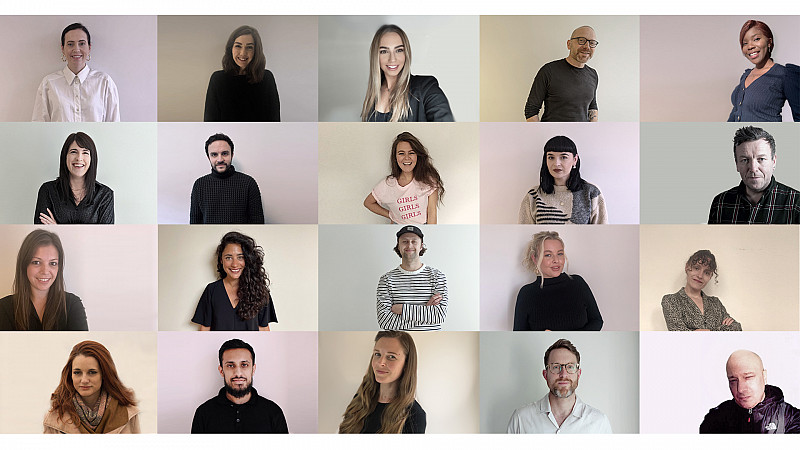 Mediaworks Leeds plans to double the size of its team in the city by the end of the year.
It comes after they secured £1m of new business from companies including Johnson & Johnson, First Direct, United Utilities and Lil-Lets. 
Headquartered in Newcastle, Mediaworks opened its Leeds office at the start of 2020 to primarily focus on brand strategy and experience, campaigns and social engagement.
It is headed up by former Brass Directors, Paul Mallett and Gill Ball.
As well as recruiting 20 new members of staff, the team is now looking for larger office space in Leeds.
"The Leeds team has supercharged its growth over the past year, working with some of the UK's top household names. Its quality brand and creative strategy work has proven an invaluable addition to our current service offering," said Mediaworks CEO and founder Brett Jacobson.
"The team's strategic and creative experience has further added to the strength and phenomenal talent in our business, integrating perfectly with the wider Mediaworks team in Newcastle and now in Edinburgh. We know how important Yorkshire is to the UK's economy and we're excited to continue to grow our success and presence in the region."