22 July 2021
Co-op Live stays local with agency appointments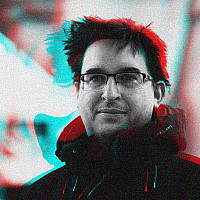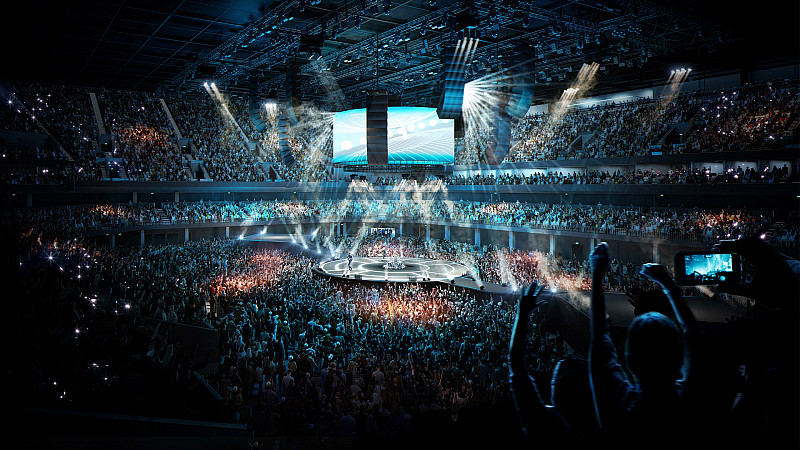 Manchester's new 23,500 capacity arena, Co-op Live, has appointed Dept and Music to create its new website and promotional film.
Dept has completed the first phase of the venue's new "experiential" website, which will host interactive content, which can be personalised, to appeal to fans.
The next stage will be to add media, career pages, browsing, event filters and ticketing.
"Dept is excited to create a unique website for Co-op Live and digitally introduce the UK's largest indoor arena to the world. Through uniting creativity, technology and data, our plan is to echo the arena's dedication to delivering world-leading experiences within its digital space," said Brian Robinson, UK Managing Director at Dept.
"Co-op Live website is going to take entertainment venue websites to the next level; evolving from the traditional schedule of upcoming events into an exploratory platform, enticing content consumption in new and unexpected ways."
Online, fans will be able to navigate live events, with the website dynamically switching to help the user journey. Personalisation assets will enable the site to switch from "ticket buying" to "event day" content, such as travel planning and food and drink choices.
Music has produced video and social edits, including a poem entitled, The Ultimate Gig, which is from Mancunian poet and broadcaster ARGH KiD (aka David Scott).
Read by Radio 1Xtra's Yasmin Evans, it features the track Charlemagne by Stockport band Blossoms.
The video features fly-through renders of the arena, hoping to spark anticipation for the opening of Co-op Live.
Co-op Live, which is set to open in 2023, is backed by investors City Football Group and Harry Styles.
"As progress on the construction of Co-op Live continues, we are pleased to be working with local talent to creatively bring the venue to life using design and technology to create pioneering solutions. The venue is more than a music arena and the website needed to exceed expectations of live event websites.  What Dept have designed is beautiful, clever and will be crucial for us in the next three years and beyond, and we're extremely excited to share the first phase of this evolution," said Sara Tomkins, Marketing and CSR Director.
"Music's sizzle reel is a really important expression for Co-op Live, that moves the dial with a visualisation of the most amazing spaces live entertainment offers today.  This film sets the tone for what the venue will feel like, the words from ARGH KiD and Yasmin Evans beautiful narrate the story, and our sound summed up by the Blossoms energy to perfectly capture what we were looking for."