25 June 2021
Cantona signs for United in pressure group campaign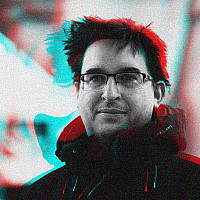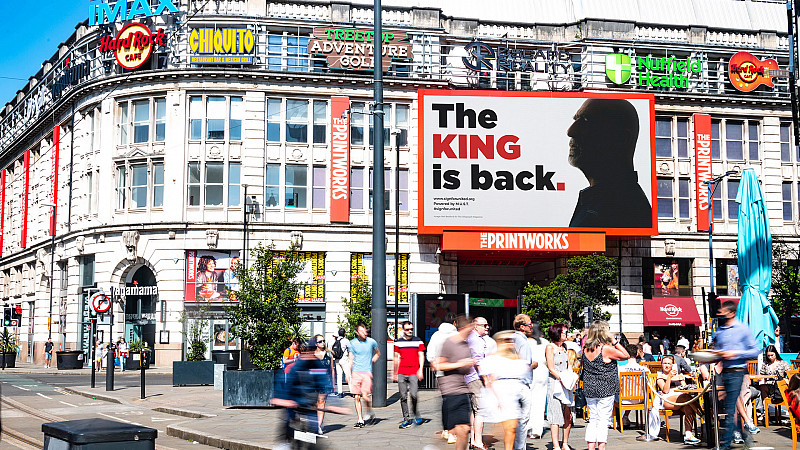 Eric Cantona is the figurehead for a campaign to urge Manchester United fans to become supporter shareholders.
The DOOH campaign, which will be supported by social media has been created by The Cernis Collective for The Manchester United Supporters Trust.
"Once again Eric Cantona is leading the attack for United and we as United fans need to follow his example - and join the Sign for United campaign. No-one loves the club more than we do so fans should be at the heart of ownership. This is our chance to start that change," stated MUST Chief Executive, Duncan Drasdo.
"Joel Glazer promised to create the biggest supporters share scheme in sport – now is the time to make good on that promise."
The fan share ownership scheme was brought in by the Glazers in the wake of protests, which caused the postponement of the club's game against Liverpool.
That followed United's decision, along with 5 other Premier League clubs to join the short-lived European Super League project.
Eric Cantona is the first signatory of the fan engagement campaign and his image will appear on Ocean's large format digital screens across Manchester today.
Alongside his photo, taken by Neil Bedford, will run the the text: The King is Back. Yes, my friends, I have signed for United again."