30 April 2021
Soreen launches new fruit and veg snack campaign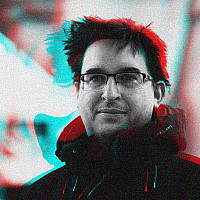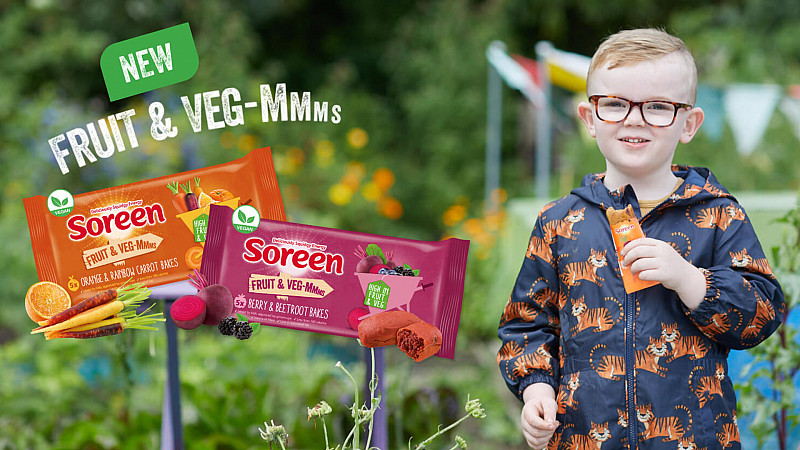 Soreen is investing in a national advertising campaign for its new product, Soreen Fruit & Veg-Mmms.
The creative, which has been designed by Cheetham Bell, will focus on getting more fruit and vegetables into a child's diet.
"The best ideas are often the simplest. After sampling the cakey bakes, we were so confident that kids would love the taste of Soreen's Fruit & Veg-Mmms that we created a campaign centred around children's honest reactions to the new product, and in truth we also anticipated that these hilariously honest accounts could add to the entertainment of the ad," explained Kay Barratt, Joint Partner & Senior Creative Director at Cheetham Bell.
"The result was as hoped, a fabulously authentic and fun campaign created by children. They portrayed their fondness of Soreen's Fruit & Veg-Mmms in a truthful and endearing way."
"Whilst parents understand the importance of fruit and veg in a child's diet they struggle daily to find easy ways to encourage their child to eat more of it – especially vegetables," added Liz Jacobs, Head of Marketing at Soreen.
"That's why we're so excited to launch this brand new range with an exciting creative campaign, as it allows parents to easily provide their children with an on-the-go snack option that is packed full of fruit and veg and doesn't compromise on taste."
The campaign begins with a spot on Gogglebox and will also feature on Video On Demand, YouTube, shopper marketing and through a partnership with Mumsnet.
Cheetham Bell is part of MediaCom North Group.