07 January 2021
MoneySuperMarket splits with agency as it seeks "new direction"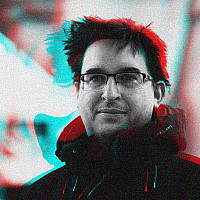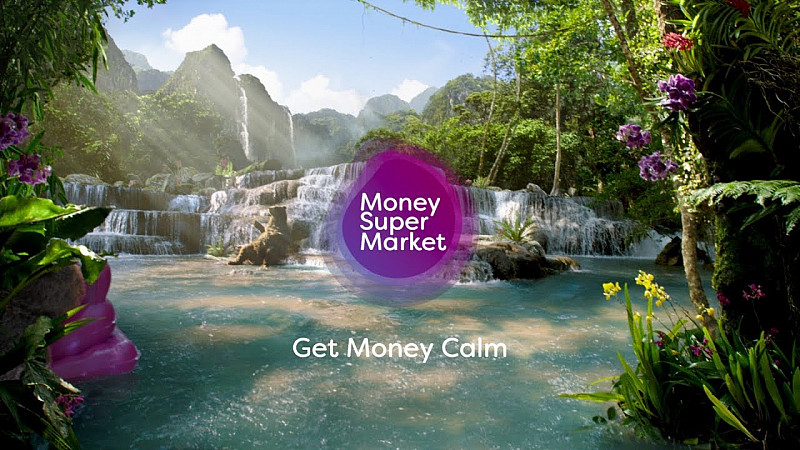 MoneySuperMarket has confirmed that it has parted company with Engine and is contacting new advertising agencies.
Engine has worked with the group since 2018, including its relaunch in 2019 and the Get Money Calm advertising campaigns.
"We've worked with Engine for two years across multiple parts of our brand and marketing mix and we're really proud of what we've achieved together, including the successful launch of the Money Calm Bull," said a spokesperson for the company.
"We are now seeking a new direction for our creative agency partner, to help us take the brand in a new direction and meet the changing demands of our customers."
It comes less than a year after the arrival of former Just East boss, Peter Duffy as its Chief Executive.
MoneySuperMarket said that the decision was due to a shift in business priorities and direction, which was driven by changing customer needs.
The group added that it had a shortlist in mind and would be in touch with those agencies directly. It was not looking for approaches from other agencies. The process, which is expected to take 2 months, will be led by Head of Brand Communications, Mel Stonier. 
Engine, then named WCRS, was appointed in June 2018, when it ended its 7 year relationship with Mother.