10 January 2020
Liverpool agency rebrands as ThisGeneration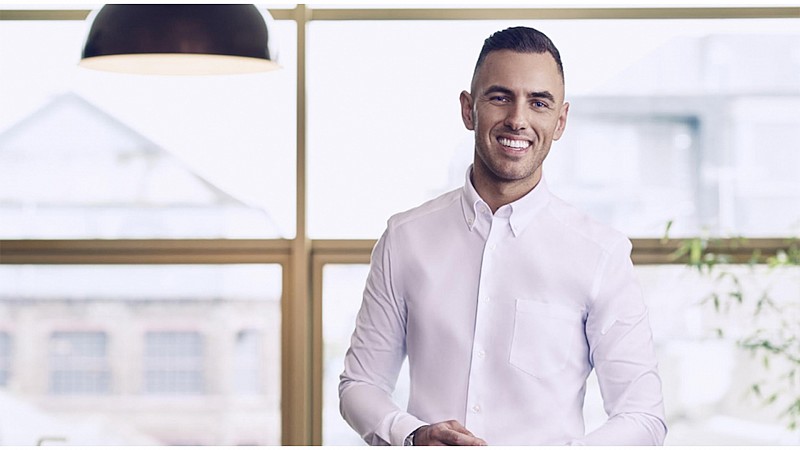 Daniel Hughes Public Relations has rebranded as ThisGeneration.
Hughes, a former Senior Political Advisor to the Labour Party and Public Relations Officer at Channel 4, set up the agency in 2014.
He explained that the new name better reflected what they did:
"ThisGeneration represents everything we do in terms of generating powerful reputations, generating influence and generating connections," he said.
"The rebrand better reflects what we do. ThisGeneration is a modern, forward-thinking agency with a creative team that has a proven track record of delivering results for a broad client portfolio. We are known for delivering campaigns that cut through and get people talking in the right way." 
Last year, the company was behind the PR campaign for Westlife's pop comeback and managed celebrity profiles for Jamie Carragher, Kelly Osbourne and Louis Walsh. 
In 2020, it will lead the PR campaign for the 2020 British LGBT Awards and work with grassroots football charity, The 23 Foundation. 
"2020 is going to be a big year for ThisGeneration. We've appointed new members to the team and we are working on a number of high profile new campaigns. People come to us because we are good at what we do, we deliver and we are ambitious for everyone we work with. This is an exciting new chapter," continued Hughes.