19 December 2019
Martin Carr forms new brand consultancy with Claire Rigby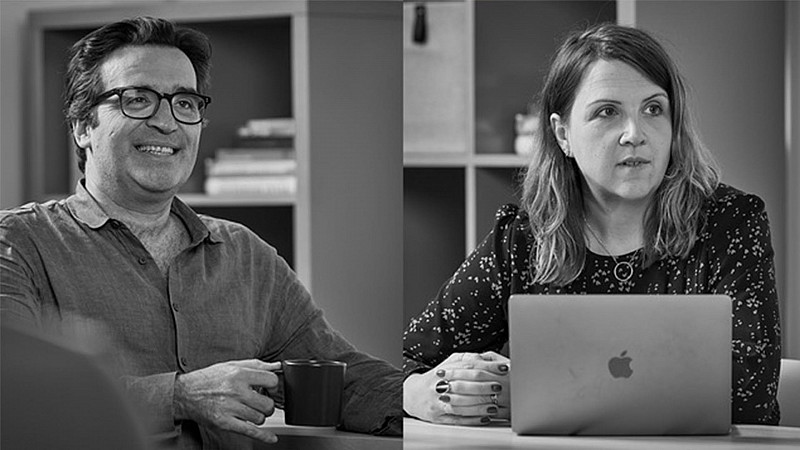 Former True North duo, Martin Carr and Claire Rigby, have joined forces to create a "new kind of strategy consultancy."
Boardroom Consulting has been established to help "build and develop organisations, places and brands." This includes working across organisational identity and recognising the "new expectations" of stakeholders and audiences.
"boardroom operates at the intersection of brand, audience and organisational strategy to help leaders plan for and succeed at change," explained Rigby.
"We help to identify and define the fundamentals of identity that underpin future strategy; unlocking new opportunities, successfully engaging stakeholders and audiences and driving growth."
It is already working alongside Greater Manchester Combined Authority, Wellcome Trust, The Natural History Museum and ZSL London Zoo.
"We've increasingly recognised - and demonstrated - the need for clarity on an organisation's 'identity' to be firmly on the boardroom agenda," added Carr.
"We believe that the new ways in which organisations engage with and relate to their audiences demand that this clarity is now front, centre and fundamental. And having launched boardroom consulting we're gratified by the growing recognition and appetite for this point of view as well as for our input and ideas"
Carr was CEO of True North, while Rigby was Strategy Director. Rigby went on to work at BBC North. Carr is chairman of People's History Museum and was previously a director of the Design Business Association.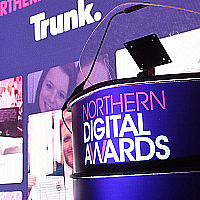 The shortlist for the Northern Digital Awards is out
The event will be held at Royal Armouries in Leeds on January 30th 2019