16 December 2019
Barburrito hires Cube3 to 'shake things up'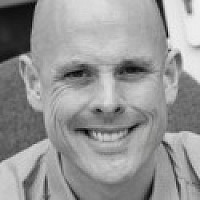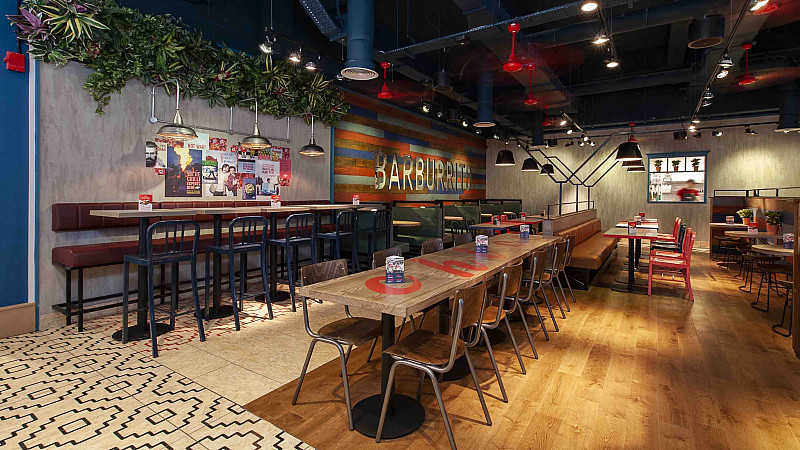 Manchester-based brand, web and digital marketing agency Cube3 has signed a 12-month retainer with Barburrito. 
The restaurant chain was established in 2005 and has 21 locations across the UK, including five in Manchester and four in Edinburgh. 
"We were looking for an agency who could help us shake things up a bit and offer us more than just social media management," said Morgan Davies, CEO and Founder of Barburrito.  
"Some of the creative Cube3 has been delivering for other respected brands in the industry is what really drew us to them. The casual dining space is a competitive market but we are always evolving and the team at Cube3 understand our target audience and how to reach them in innovative and fun ways."
Mark Bailey, Managing Director of Cube3, who already work with Gusto Italian, Revolution Bars Group and Deckers, added: "The team are going from strength to strength, and we've now developed a strong expertise in the hospitality and leisure game - and this new client win is testament to that. 
"It's a great note to end the year on and we can't wait to come back in 2020 and get stuck into what is a true Manchester born and bred partnership."