22 November 2019
North West agencies combine for Virtual Reality rail experience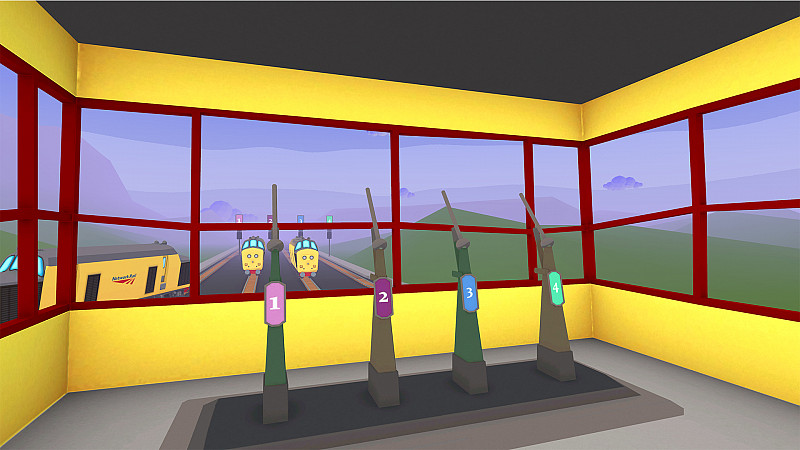 Eleven Marketing and Carbon Digital have worked together on an immersive Virtual Reality experience for Network Rail.
Eleven was commissioned by the organisation to promote applications for its apprentice, placement and graduate schemes and this involved an "event experience" to attract interest at its exhibition stands.
"We wanted to create a really engaging and memorable experience for visitors to the Network Rail new entrant careers stand, which would allow them to have fun whilst learning about the broad range of careers available at Network Rail," explained Account Director, Jane Read.
"Ultimately our aim is that they remember the experience, build a bond with the brand and are encouraged to apply for a role."
The Nantwich-based agency brought in Carbon Digital to build the Oculus Go-based VR.
"Working with Eleven on this project has been really exciting. It's been a technically challenging project to work on, bringing together game design, building a strong visual identity and seamless interaction within the VR world," said Sue McHugh, Director of MediaCityUK-based Carbon Digital.
It was first seen at the Swansea University Careers Fair and will now be used across the country.
"People loved watching their friends have a go and then wanted to try themselves. This drove more people to the stand and encouraged them to sign up for further information about Network Rail careers," said Amarvir Munger, HR Business Partner at Network Rail.