16 August 2019
University teams up with The Insights People for new course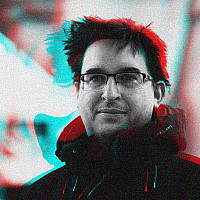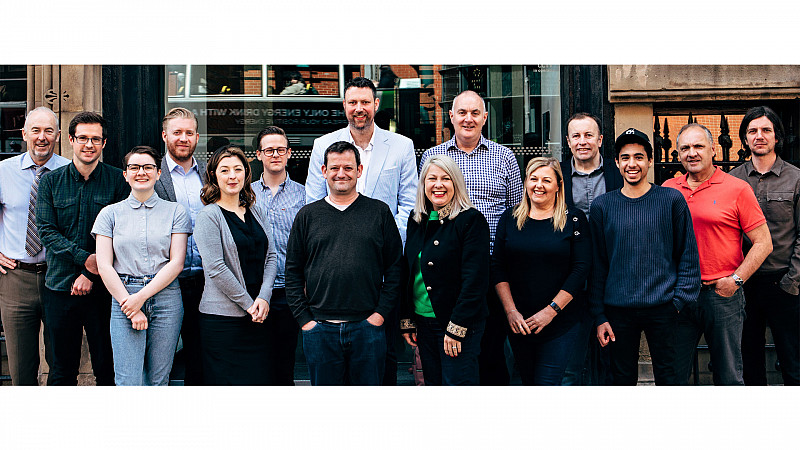 The Insights People has joined forces with the University of Bolton to develop a new Digital/Social Media Customer Behaviour degree course.
They hope to teach students how to gain a greater understanding of consumer behaviour and trends.
"This relationship with the University of Bolton will see students come to us for work placements and work-based projects," explained Nick Richardson, Chief Executive Officer of The Insights People.
"We aim to work closely with relevant departments that will help to keep our business growing and innovating, such as technological development and psychology analysis.
"Marketing intelligence and data is critical to the next generation of business leaders.
"They need to gain a comprehensive understanding of what is going in the world of their future customers and it is then up to them to use that data however they wish, to respond to it in the most effective way.
"Firms are using the data to inform future content or product development or to plan their advertising strategy."
The University of Bolton's Deputy Vice Chancellor, Kondal Reddy Kandadi added:
"We enjoy a great relationship with The Insights People, in particular in our Institute of Management. We want to capitalise on this for mutual benefit, introducing digital, social media and psychology academic expertise to Nick and his team, to help enrich our student experience, providing hands-on experience of the workplace
"This will enhance student employability, as well as bring academic insight to The Insights People."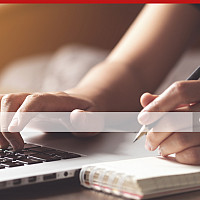 Learn about SEO at a Prolific Training
Find out more about our SEO 101 Prolific Training course and how it can help your career.