24 June 2019
ResearchBods sets up online research panel for Twinings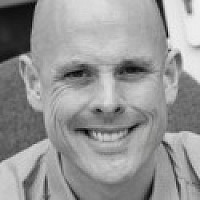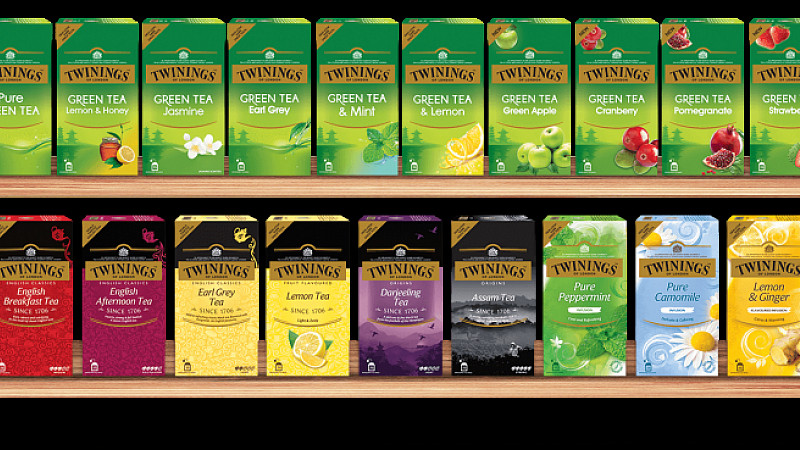 Tea expert Twinings has launched an exclusive online research panel named InFusion, created and managed by ResearchBods.
The Leeds specialist in customer data and intelligence set up the panel to interact closely with customers to better understand specific market segments and how tea fits into their lifestyles.
Panel members are invited to participate in activities related to health, wellness and "all things tea" through research methods including surveys, focus groups and one-to-one interviews.
Anne Collard, Consumer Insights Director at Twinings, said: "Launching the InFusion panel with ResearchBods allows us to get closer to our consumers, understanding their lifestyle, attitudes and challenges when it comes to health and wellbeing, and gaining insight into real-life scenarios around how, when and where they drink tea.
"These insights have the power to influence strategic and commercial plans at Twinings by ensuring we continue to put the consumer at the heart of what we do."
Peter Strachan, Associate Insight Director at ResearchBods, added: "The InFusion panel uses our full toolkit of methodologies to explore not only tea drinking habits, but also lifestyles and health trends to help bring Twinings closer to their key consumers."