03 April 2019
Über develops creative for new Madagascar habitat at Chester Zoo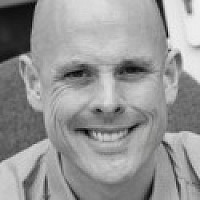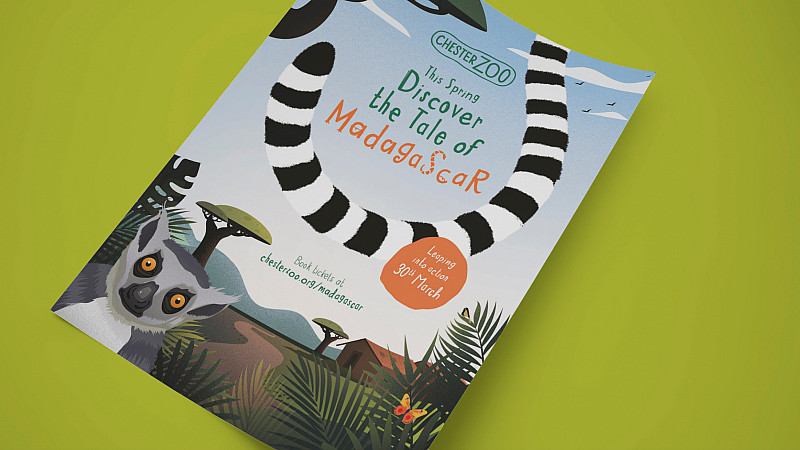 Sheffield's Über Agency has designed and developed a creative concept to promote Chester Zoo's new Madagascar habitat.
The new immersive space, which includes a lemur walkthrough, takes visitors through recreations of the island's habitat. 
Über's campaign includes a video that tells 'The Tail of Madagascar', based around the lemurs. 
Rob Sandom, Über Creative Director, said: "It has been incredible to work with Chester Zoo on what has been a really fun and interesting brief. The island of Madagascar is an amazing anomaly with a truly unique backstory, wildlife and culture.
"We simply wanted to tap into this history, told as a fable passed down, celebrating its legacy whilst using distinctive storybook style illustrations created by the hugely talented Febin Raj."
Anna Barker, Marketing Manager at Chester Zoo, added: "We absolutely love it! The animation is stunning, and it really celebrates the island and the zoo experience. The creative works across all of the different campaign deliverables, too.
"Madagascar is home to stunning wildlife found nowhere else on Earth and to be able to celebrate this island and the zoo's conservation work through our Easter marketing campaign has been great."