14 March 2019
Spektrix plans to increase headcount at Manchester base after £5million funding round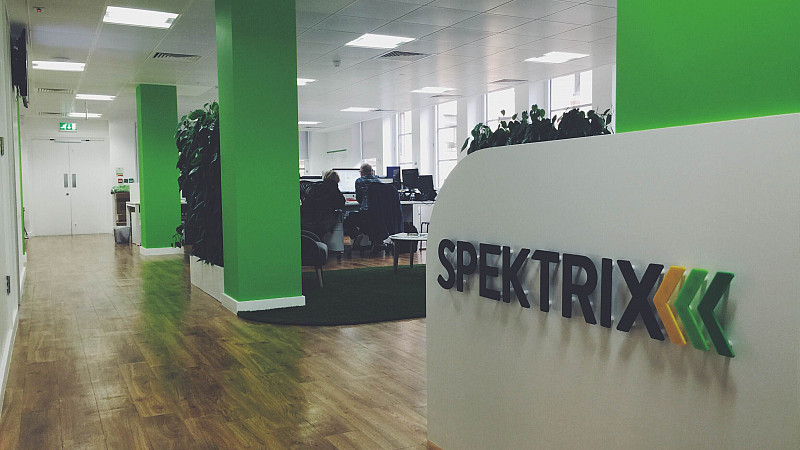 After securing £5 million in growth funding from Foresight Group Venture Capital Trusts, Spectrix is planning to increase headcount at its Manchester base in the Northern Quarter.
The leading cloud-based management software for the arts sector grew its client base to 412 whilst increasing sales from £378 million to more than £500 million. It also started working with 74 new organisations. 
There are currently 20 people working at the Manchester office, who provide customer support alongside a dedicated engineering, research and development team. 
Founded in 2007, Spektrix's software encompasses ticketing, marketing, fundraising, analytics, and customer relationship management (CRM).
In the past year, tickets for events and exhibitions sold through Spektrix has grown to 22.5 million and the company's major win was London's Barbican Centre – Europe's largest single arts venue.
"In addition to continuing our years-long pattern of double-digit annual growth, we won the confidence of Europe's largest performing arts venue and secured investment to support further expansion and development," said Michael Nabarro, CEO and co-founder of Spektrix. 
"Our successes in 2018 are a testament to a customer-first approach and making sure we are seen as a trusted partner, helping arts organisations grow their businesses."
Spektrix delivers digital business capabilities for cultural organisations to grow and excel in the evolving arts economy, enabling them to deepen customer relationships, understand sales trends in real time, and power audience development.
Leon Gray, Head of Business Transformation for Aberdeen Performing Arts, added: "Spektrix offers a level of automation and new opportunities for us to improve the customer journey." 
"Adopting Spektrix keeps us at the forefront of ticketing operations and provides our audiences with a better booking experience."
Enter the Prolific North Awards
The Prolific North Awards celebrate excellence, innovation and impact across the region's creative and media industries