19 May 2022
Timeline North invests in production operation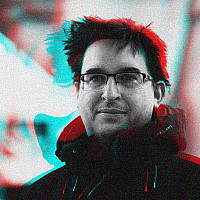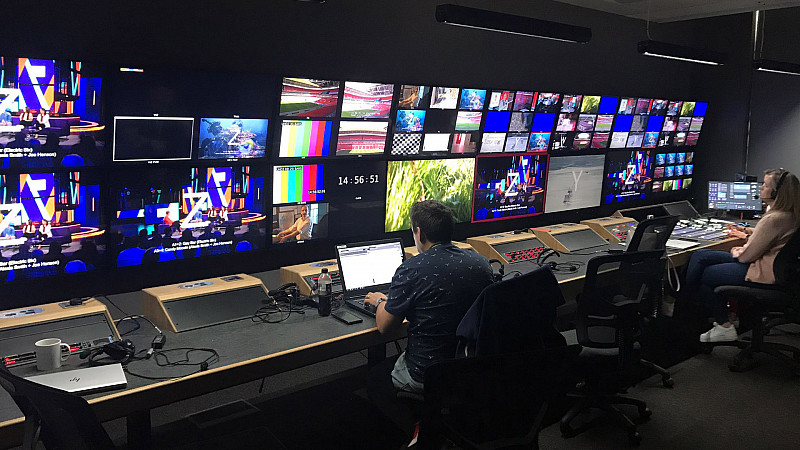 Timeline has installed a remote production facility at its MediaCityUK operation.
It was devised for BBC Sport's FA Cup contract and used for the first time during live coverage of the semi-finals last month.
The space at Blue Tower includes a gallery, sound room, EVS room and uses remote surface control panels which are linked to and also drive equipment installed in outside broadcast trucks.
"We're delighted to be expanding our offering in the North and enabling productions to have the flexibility of working either in the North, South or a hybrid of the two," said CEO, Dan McDonnell.
"The benefits of having remote production hubs are countless including reduced travel and hotel costs for production crew coupled with well-being benefits of a better work/life balance, with crew able to work closer to home. We're looking forward to using this model for more productions going forward."
Timeline North is connected by 10GBps fibre to its Ealing Broadcast Centre in London, which it says will allow broadcasters and producers to have crews split between the 2 locations during productions.