30 July 2019
Prime Minister promises faster rail route between Leeds and Manchester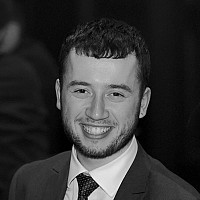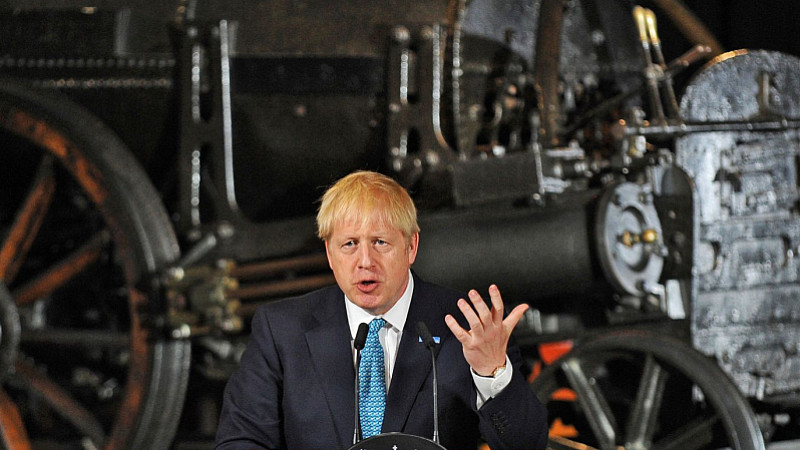 The new Prime Minister Boris Johnson has delivered a speech in Manchester claiming that a faster rail route between Leeds and Manchester would "turbo-charge the economy".
Boris Johnson delivered a speech in Manchester at the Science and Industry Museum and said the full details of the Leeds-Manchester route would be published in the autumn following the review into HS2.
Greater Manchester mayor Andy Burnham said he wanted "to see real action now to back up the prime minister's words".
Burnham said that whilst what the Prime Minister said "sounded good", he also said that the same promise was made five years ago by former Chancellor George Osborne and "in those five years, rail services here have gone in reverse".
HS2, budgeted to cost £56bn, would connect London, the Midlands and up to Wigan, Manchester, Sheffield and Leeds using trains capable of travelling at 250mph.
HS3, a high-speed east-west rail link between Liverpool and Hull, which also linked up to Newcastle was first announced by the government in 2014 but no firm commitments have been made since.
Earlier in June, the Department for Transport failed to confirm when a decision on HS3 would be made but estimated it could cost up to £39bn.
The Greater Manchester mayor also said: "What about Liverpool, Sheffield, Newcastle? All of those places need a commitment.
Boris Johnson, who wore a Northern Powerhouse badge whilst delivering the speech, stated that greater powers will be given to council leaders and communities, "so more people can benefit from the kind of local structures seen in London and here in Manchester."
Labour's shadow transport secretary Mr McDonald said: "With Boris Johnson's staggering failure to build a bridge across the Thames and an estuary airport I'm not confident he'll be able to deliver better train services between Leeds and Manchester.
"What we really need is Labour's Crossrail for the North, from Liverpool to Hull and up to the North East to unleash the economic potential of the region.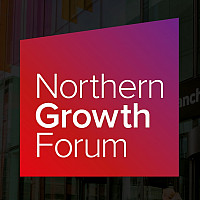 Join our exclusive half-day event for business leaders
Register your interest to attend the Northern Growth Forum