01 March 2022
musicMagpie Co-founder becomes investor in Fearless Adventures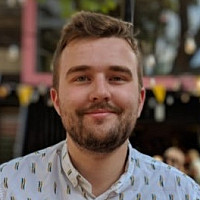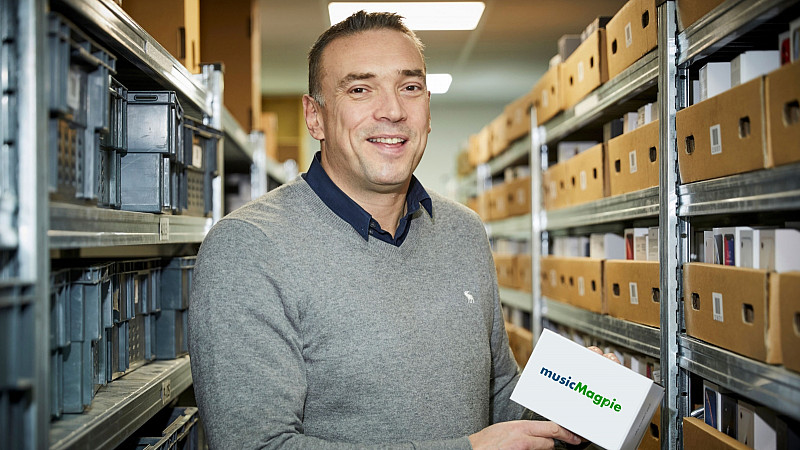 Fearless Adventures, the growth vehicle founded by entrepreneurs David Newns, Charlie Yates and Social Chain co-founder Dominic McGregor to focus on D2C start-ups, has completed its first investment round.
It has created a team of 14 successful investors who joined the funding round, including Steve Oliver, the Co-founder and Group CEO of musicMagpie.
Oliver - who appeared at the recent reveal of Prolific North's Top 75 Tech & Ecommerce Companies to discuss his company's history and IPO - is joined by entrepreneurs including Simba Sleep Co-founder James Cox, and Alex Packham, who sold social media marketing start-up ContentCal to Adobe in 2021.
Founded in October, Fearless Adventures recently brought on the former CEO of Dentsu North as its MD, and in that time has backed five early-stage businesses including Swim Society and Pets Purest, whose revenue is at £6 million. The majority of its portfolio is female-founded or co-founded at present.
It intendes to complete five more investments by the end of Q2.
Steve Oliver, Co-founder and Group CEO at musicMagpie, said: "From the first time I met Dominic McGregor, and the team, I recognised our shared vision to positively impact the world by investing responsibly and with a 'value-add' mentality. This is done by supporting young businesses and entrepreneurs seeking to raise investment and offering a range of guidance in how best to continue growing and flourishing their businesses."
Charlie Yates, Co-founder of Fearless Adventures, added: "We received huge interest from an array of equity and debt companies; however, we were keen to have experienced and successful entrepreneurs working alongside us and our investment partners.
"David Newns, Dominic and I are keen believers in the importance of surrounding ourselves with people who have all experienced the highs and lows of building hugely successful businesses and are delighted to have secured such a strong investor base."