27 July 2021
One iota appointed to build app for online clothes seller Woodhouse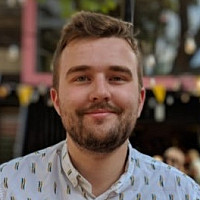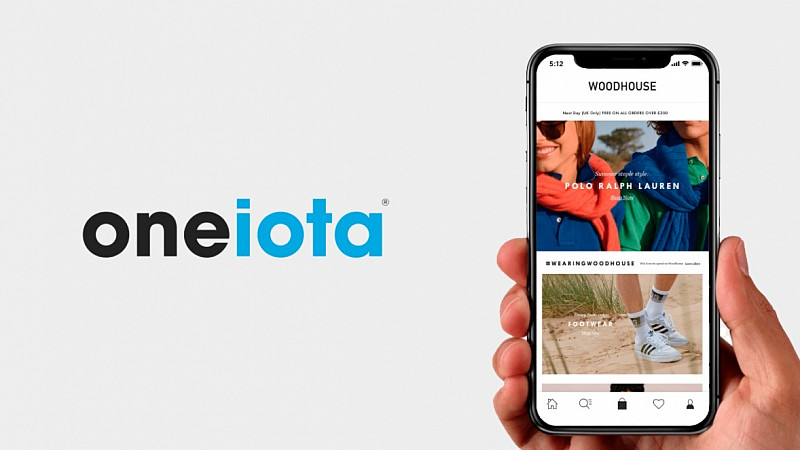 Online designer menswear shop Woodhouse has hired digital commerce agency One iota to build its new app.
The ecommerce seller, which is part of the Clothing Sites group, appointed Manchester-based One iota to replace their app having identified the channel as key to their next phase of growth. The agency will design, develop and deliver the new app to replace the current one in November.
Woodhouse has tasked One iota with creating a mobile app experience that maintains their established level of trust, customer retention and brand loyalty, while improving engagement and customer acquisition. 
It will cover the consumer journey from browsing, search, discovery and purchase, to aftersales, as well as offering opportunities to utilise dynamic content, with options for personalising the shopping journey for each user.
David Foster, Managing Director at Woodhouse, said: "Partnering with One iota marks the start of an exciting phase for Woodhouse, as we seek to hit ambitious targets in the coming months. We see the new native mobile app as key to our success and know that we can trust One iota to help deliver the experience that our customers have come to expect from us.
"With their all-encompassing knowledge of digital retail, One iota was the obvious partner to take us forward."
Chris Brooks, CEO at One iota, added: "We are delighted to be working with Woodhouse and are looking forward to sharing our expertise and insights in digital shopping experiences, whilst building their next generation native app.
"It's always a pleasure to work with a business that is not only so receptive to new ideas and technologies - but also has a fantastic brand and product offering. One iota will improve the app by utilising behavioural data to enhance and personalise the customer journey."