12 January 2021
Moonpig confirms stock market flotation as it reveals sales grew 135% during first six months of lockdown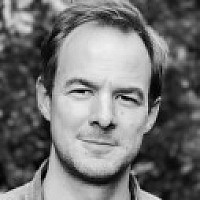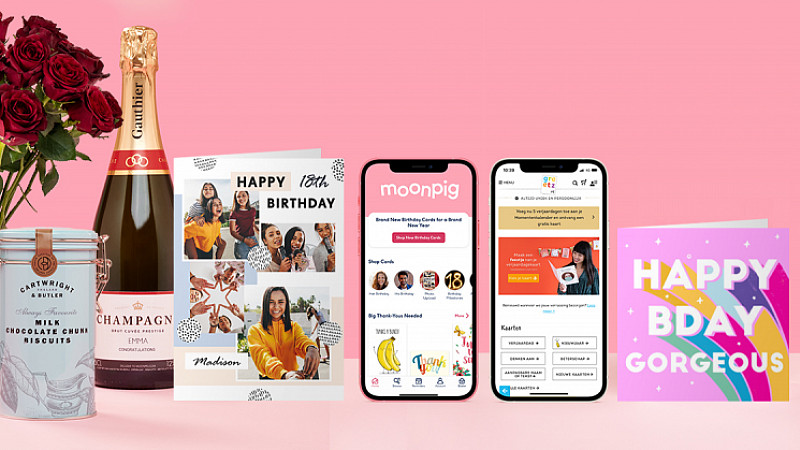 Online greetings card company Moonpig has confirmed its intention to seek a stock market flotation in London.
The group, which also trades under the Geetz brand in the Netherlands, is expected to be valued at over £1billion.
Moonpig holds a 60% market share in the UK among online card specialists and a 65% market share in the Netherlands.
It made revenues of £173.1m for the year ending April 30th 2020, with £46.6m of that contributed by the Greetz segment. That represented a 44% growth year-on-year, with EBITDA at £44.4m.
The pandemic lockdown led to a surge in business, and for the six months ending October 31st 2020, revenue grew to £155.9m - up 135% year on year.
Exponent Private Equity has owned the business since 2016 after acquiring its parent business Photobox. Moonpig was founded 20 years ago by Nick Jenkins, who sold out for £100m in 2011.
Two years ago it opened a tech hub in Spinningfields in Manchester, creating 50 tech jobs.
CEO Nickyl Raithatha said: "Moonpig Group's mission is to create moments that matter, helping people to connect by sharing meaningful cards and gifts. This is more important now than perhaps ever before. We have built a technology platform that harnesses data-science and AI at every point of our customers' journey, making it as effortless as possible for them to be as thoughtful as possible.
"We are confident that Moonpig Group will continue to make gifting even more effortless for millions of people across the UK and internationally, and as the leaders of the accelerating shift to online now is the perfect time for us to bring the company to the public market."