26 January 2021
Hotter Shoes enjoys "strong year" as online sales surge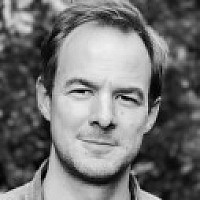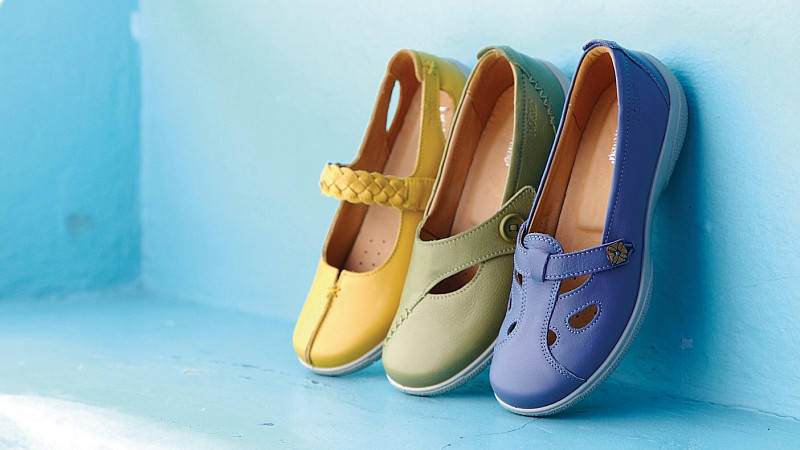 Lancashire-headquartered Hotter Shoes has reported a 27% growth in its online sales, six months after closing 59 of its 82 stores and committing to a digital-first future.
The shoe retailer said sales were up year on year in the six weeks to December 31st, with Black Friday sales up 24% compared to 2019.
Hotter owner Electra Private Equity PLC launched a company voluntary arrangement (CVA) last July in a move to avoid the possibility of administration.
Chief executive Ian Watson, the former Start Rite chief executive who was appointed in March 2019, said: "Despite the uncertainty and tough retail environment brought on by both Brexit and the Coronavirus pandemic over the last 12 months, we have had a strong year.
"We expedited our five-year business strategy to meet the demands of the changing retail landscape and our growing digital base, and as a result we were able to report a strong surge in online sales for 2020.
"The CVA was a difficult but necessary decision, reducing our physical retail exposure by 75 per cent and placing the business on a strong footing to navigate the current retail conditions and remain a profitable and scalable business. Without this move, we would be in a very different position today."