14 December 2020
Manufacturer behind anti-Covid disinfectant device appoints Leeds agency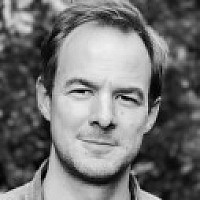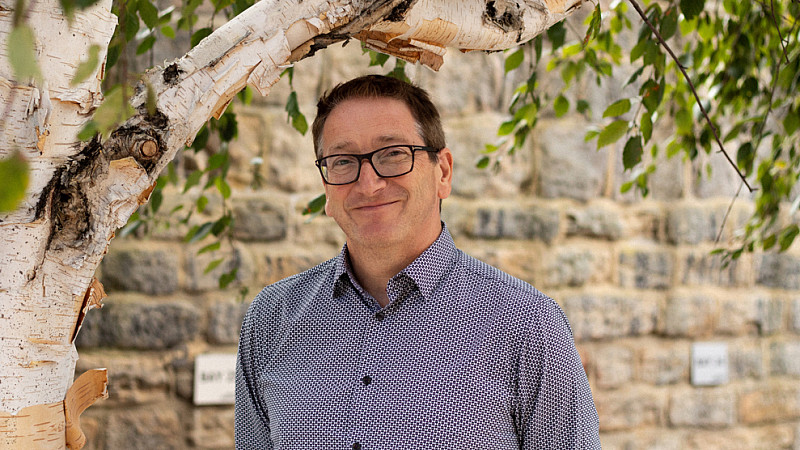 Leeds agency Bolser has been appointed by a global manufacturer of pest and hygiene control products to launch a new device that can help stop the spread of Covid-19.
Knaresborough-headquartered Pelsis has introduced a hand-held electrostatic cleaning device known as a 'fogger' to fight the virus. Called the Hurricane ES, the device works by charging tiny droplets of disinfectant solution and then dispersing them into the atmosphere at high speeds. The particles then quickly and consistently land on surfaces to disinfect them.
Bolser was appointed by Pelsis following a competitive pitch involving three other agencies to design, launch and maintain an ecommerce site for the new product. The site, which is available in five languages, has generated "significant" numbers of orders from commercial organisations nationally and internationally.
Pelsis group marketing manager, Rob Henry, said: "Bolser provided the expertise and experience we needed to deliver a beautiful and effective ecommerce site on a limited budget and to tight timelines.
"The new site provides an excellent, user-friendly home for the Hurricane ES fogger and a range of other complementary decontamination products at a time when they are so important."
The Hurricane ES ecommerce site also offers the PPE and disinfectants needed to tackle viral and bacterial contamination within high-use areas.
Bolser managing director, Ashley Bolser (pictured), added: "It has been great to work with Rob and his team to create and launch a website that acts as important resource for organisations wanting to provide safe and decontaminated environments."
Founded in 2001, Bolser also works with Discovery Channel, AIG and Taco Bell.