07 December 2018
Search Laboratory recruits twenty five staff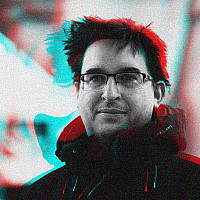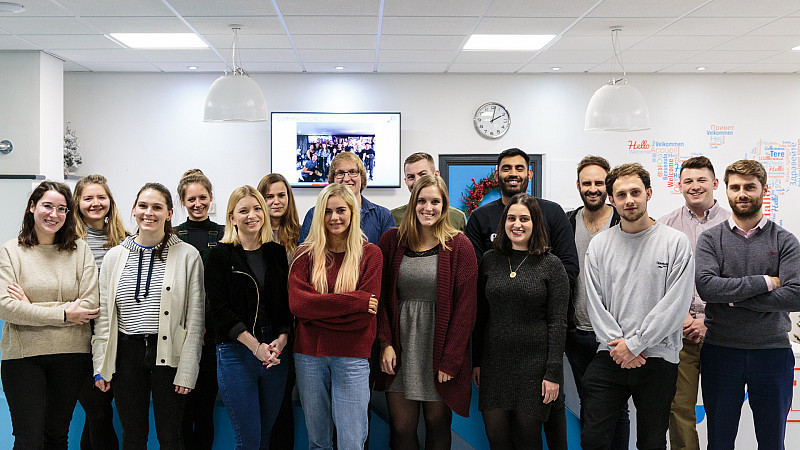 Search Laboratory has recruited 25 staff across its offices in Leeds, London and New York.
19 of the positions are in the UK and are across a number of departments.
Lizzie Stevenson has joined as content and online PR project manager, moving from the United States to Leeds:
"The marketing industry as a whole is constantly changing and adapting to new tech and digital updates, and so working for a company like Search Laboratory, which is renowned as being one of the best-integrated digital agencies in the country, is a great opportunity to make a real difference for clients and remain ahead of the curve."
The company now employs a total of 130 staff.
"The business has grown from strength to strength over the past 13 years here in Leeds, and we are now in a position where we are on the cusp of a new growth cycle. It is great that we are in a position to continue growing at such a rapid pace," explained Ian Harris, Search Laboratory's founder.
"We are confident this growth is set to continue as more and more businesses become aware of the opportunities integrated digital marketing presents."