10 December 2018
Leeds' ResearchBods recruits Cattlin from Morrisons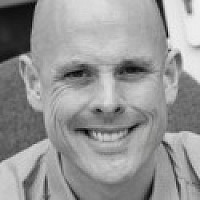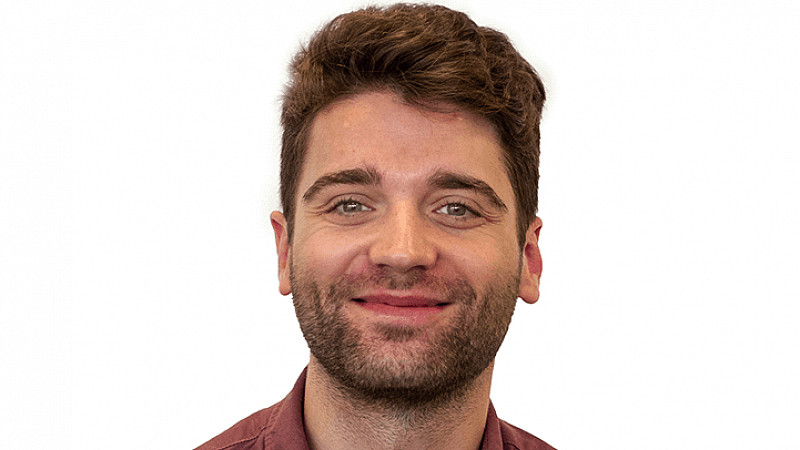 Leeds agency ResearchBods, a specialist in customer data and intelligence, has appointed Mark Cattlin as Product Owner.
Cattlin joins from Morrisons, where he was IT Business Analyst within retail technology, focussing on the implementation of large in-store projects.
At ResearchBods, he will focus on the development roadmap for ex-plor, the company's solution for access panels and insight communities.
He will work on day-to-day enhancements as well as long-term strategy, bringing together key stakeholders to maximise business objectives, development opportunities and end-user requirements.
Dave Naylor, Chief Technical Officer at ResearchBod, said: "As our platform continues to develop at a rapid pace, we needed someone whose sole responsibility was to own the change from conception right through to delivery.
"Mark's expertise in technology paired with his excellent project management skills made him the perfect fit for this role."