20 November 2018
Manchester agency appointed by video games publisher Abstraction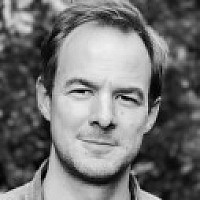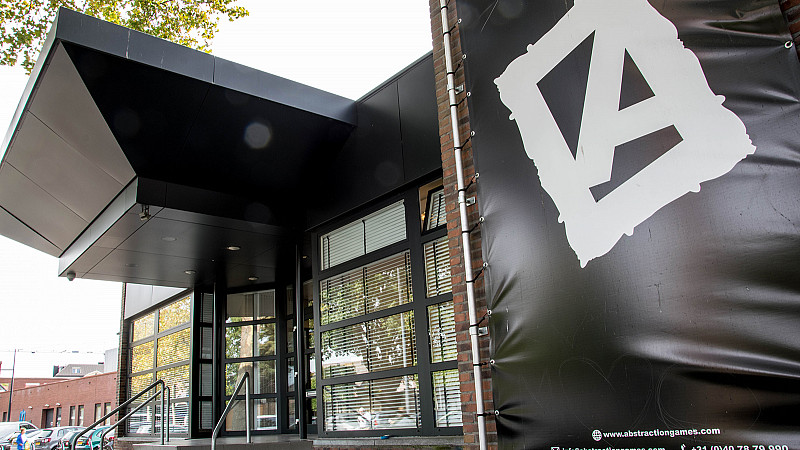 Video games publisher Abstraction Games has chosen Manchester-based Mechanised to develop its digital marketing and associated creative assets.
The work has begun with the launch of a new website. 
Netherlands-based Abstraction's portfolio includes ARK: Survival Evolved, Hotline Miami, Danganronpa and Angry Birds.
Mechanised will be working with the company to create a series of digital ad campaigns, ongoing SEO work and conference materials as well as marketing support for forthcoming game titles.
Oliver Bannister, co-founder of Mechanised, said: 'We're delighted to be working with Abstraction who are such an iconic name in the gaming industry. Our team are looking forward to helping them with their online and offline marketing and developing their brand persona with their design agency."
Mechanised has also worked on the Empire Live app for The O2, Neighbourhood Festival website for SJM Concerts, Chesterfield Sofa Company and Deans Court Chambers.