29 November 2018
Canadian digital start up establishes marketing operation in Manchester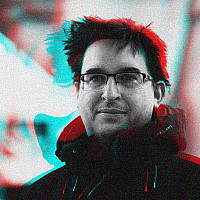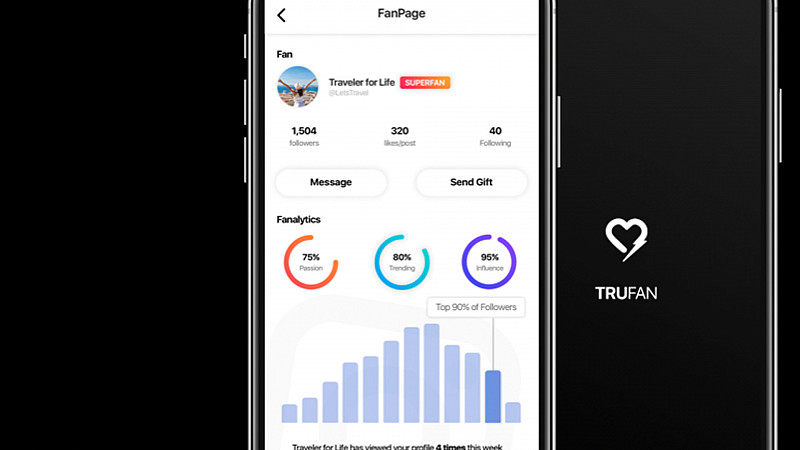 Trufan, a new platform which enables brands and influencers to build a direct relationship with their advocates has set up its marketing operation in Manchester.
The Canadian company recently raised more than $500k CAD in its second pre-seed round from a number of investors, including Los Angeles Lakers' Kyle Kuzma, Davon Reed of the Indiana Pacers and Manny Padda, who's Canada's "Angel Investor of the Year."
It was established by Swish Goswami, Aanikh Kler and Tim Hyde. Hyde started out with TheLADbible, before joining Social Chain as head of campaigns.
Still based in Manchester, Hyde explained that the new company was a way in which users can see their most "passionate, influential and trending fans" and then directly reward and segment them.
"The ability to create a community and not just a social following is imperative in 2018. We allow users the ability to identify existing advocates and build a deeper connection with their audience," he said.
"Helping brands and influencers aggregate the most effective audiences to advertise to is extremely powerful as marketers can input these audiences into paid media platforms and amplify specific marketing collateral."
The emphasis is less on the "vanity metric" of follower reach and more on community engagement.
Trufan was established in 2017, when the CEO of Cogent Marketing asked Goswami if he had a tool that could help NBA All-Star Chris Paul determine who his most engaged fans in Houston were.
Since October this year it has more than 400 influencers ready to test the beta, including Kevin Hart, TLC, Gucci Mane, Ludacris, Cody Ko, Chris Paul and Dwayne Wade. It has also rolled out to more than 200 brands, not least Western Union, McDonald Canada, UFC, Under Armor and K-Swiss.
Its advisory board includes Karen O'Brien, the former VP marketing, Western Union; Ryan Holmes, CEO,Hootsuite; Mark Zablow, CEO, Cogent Marketing and Sam Sheffer, a popular YouTuber.