12 October 2018
Manchester agency behind website for Gusto restaurants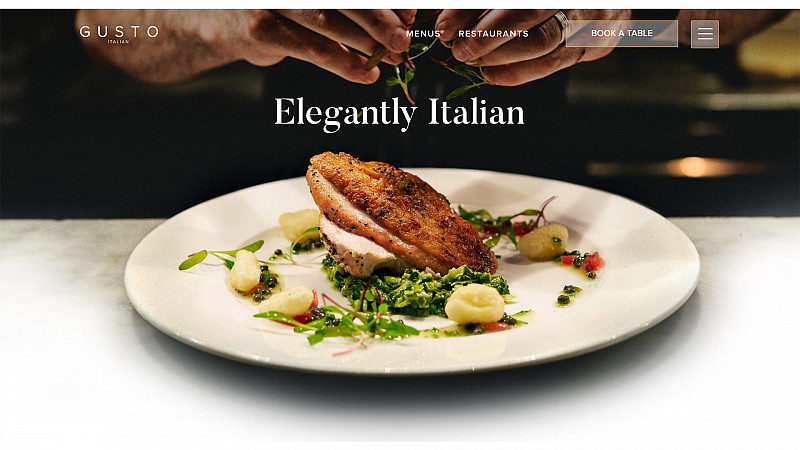 Manchester web agency, Cube3, has created a customer-led website for restaurant chain, Gusto.
It uses UX design to simplify making online bookings across Gusto's 18 branches.
"After a competitive pitch process, we chose Cube3 as they demonstrated a clear understanding of the needs and wants of our guests," said Phil Leather, head of digital for Gusto Italian.
"I was particularly impressed by the agency's data-driven approach and ability to use this data to inform all key customer journeys, creating a joined-up and effective user experience. The new site is already exceeding expectations and we can't wait to see what our guests think of it in the coming weeks and months."
Gusto's new website is set to be live in time for Christmas and Cube3 will aid the brand with a targeted PPC straetgy.
"By undertaking an extensive UX audit, we were able to create detailed wireframes for all possible user journeys… with visuals and integrated animation design," added Cube3's managing director, Mark Bailey.
"We are really happy with the end result and will continue to monitor and optimise the site for the best results."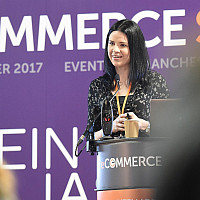 Register for the eCommerce Show North here
The eCommerce Show North returns to Event City on November 6th and 7th 2018