15 October 2018
Australian start-up with 2 million members launches in Leeds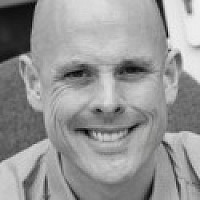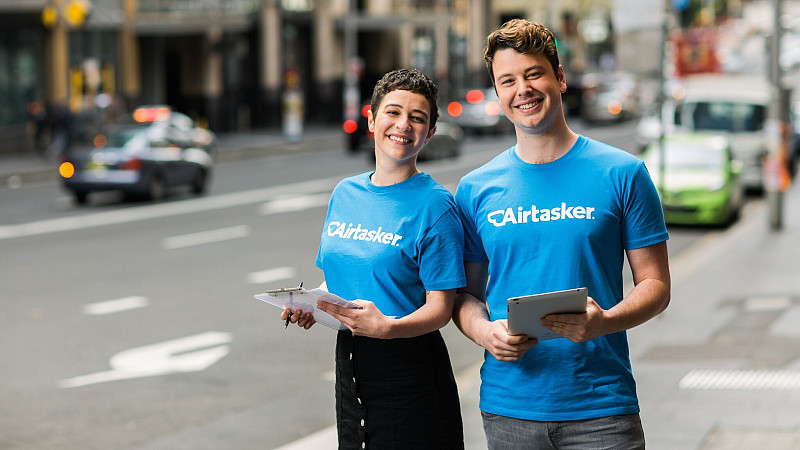 Airtasker, a fast-growing Australian start-up that has already secured £36m of investment, is launching in Leeds.
The community platform website and app is described as "an evolution of the local noticeboard" and connects people and businesses with members of the local community who are able to complete tasks to earn additional money.
Airtasker was started in 2012 by CEO Tim Fung, who has secured £36m worth of investment to date, and £18.8 million in the latest round, from firms including Seven West Media, Skyfield Capital, Exto Partners, Morning Crest Capital and Black Sheep Capital.
The firm, which has more than two million members in Australia and 800,000 community verified reviews launched in London in April and is making Leeds the next destination in which the service will be available, from October 16th. Airtasker has been working with Leeds-based agency Journey Further on digital marketing, with a significant focus on PPC.
UK general manager Lucas London said: "After my appointment I spent six weeks in Australia meeting Tim and the 120-strong team and learnt quickly how I can emulate the success the company has had there, right here in the UK.
"I've gone from working alone at my kitchen table to managing a team of seven in a matter of months. Leeds is a popular University city at the forefront of digital innovation.
"With businesses in the sharing economy already part of everyday life, plus online search data showing us a high volume of outsourcing queries are made, it was a natural choice for our expansion."