26 September 2018
Leeds' Force24 receives investment from sports tour operator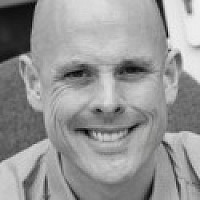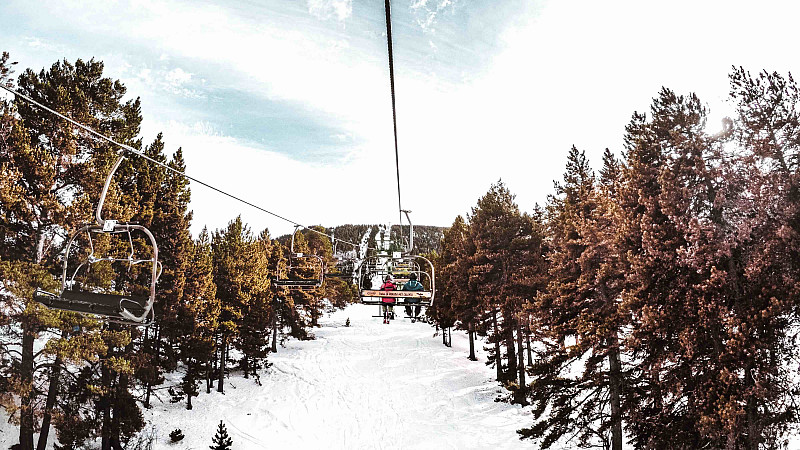 Leeds marketing automation firm Force24 has received investment from winter sports tour operator Erna Low Consultants.
London-based Erna Low was keen to improve its customer experience and conversion rate and, with the help of Force24's targeted journey builder, plans to create and send campaigns tailored to every recipient.
Erna Low Technical Manager John Ward said: "Whilst our most popular products are our 4* self-catering apartments, we cater for all budgets and our customer base is therefore very diverse. It is important that we tailor the messaging and promotions accordingly – and utilise past booking trend analysis – to achieve maximum engagement.
"Our incumbent platform never really delivered on its functionality promises so when the price went up we knew we had to re-evaluate the marketplace."
Force24's founder and managing director Adam Oldfield added: "We've invested £5m in our platform, which has led to it becoming one of the largest UK-built and managed marketing automation solutions.
"It is feature rich and packed with the tools that marketers really need to do their jobs quicker and savvier than before – we're currently seeing client ROI increase 12-fold as a result."