01 August 2018
Branded3 merges with Edit to create 265-strong agency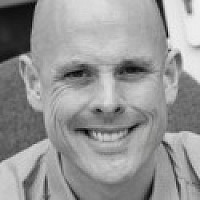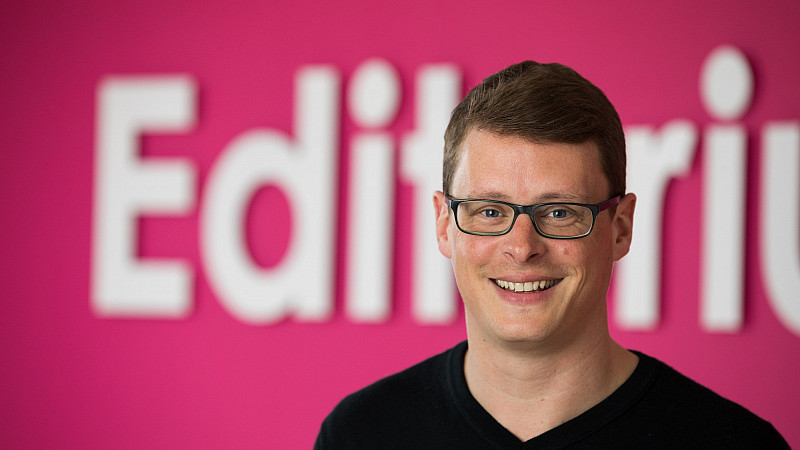 Leeds SEO specialist Branded3 has merged under the brand of fellow St Ives Group marketing firm Edit to form a single, 265-strong marketing agency based across Bath, Leeds and London.
St Ives said Branded3's "social media, content and search marketing capabilities will be enhanced by Edit's data science and technology teams" and that the combined agency would "deliver an end-to-end service for clients".
Edit was formed in March following the merger of Response One, Amaze One and Occam. Staff will remain in their respective Bath, Leeds and London locations and the agency will be headed up by Edit's CEO Damian Coverdale (above).
Branded3 CEO Tim Grice takes the role of Chief Media Officer.  The merger officially took place today.
Eight staff were made redundant by Branded3 at the start of the year as part of a restructure.
The agency was set up by Vin Chinnaraja and Patrick Altoft in 2003. They sold the business to St Ives in 2013 and left two years later. Grice was promoted to CEO in June 2015, having joined in 2010.
Coverdale said: "Both agencies have always worked closely together, but we believe that uniting Edit's existing CRM, data, tech and media specialisms with Branded3's SEO and content marketing expertise will create a single world-class digital and data agency that offers a truly unique proposition within the market.
"The merger will give us a greater presence across different parts of the UK, and it will enable us to expand our offering to clients - delivering results across the entire consumer journey, from awareness and acquisition to retention, repurchase and advocacy. I'm hugely excited at the possibilities this will open up."
Grice added: "We've always believed that growth brings opportunity – from a Branded3 perspective this merger will make us five times bigger overnight, and enable us to work in exciting new ways.
"Being able to better utilise the data and technologies at Edit will mean that when it comes to search we can deliver even more impact for clients – offering them a single touch point for multi-channel campaigns involving a broad range of integrated services and specialisms."