29 January 2018
Eight redundancies at Leeds SEO agency Branded3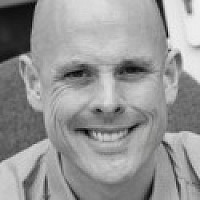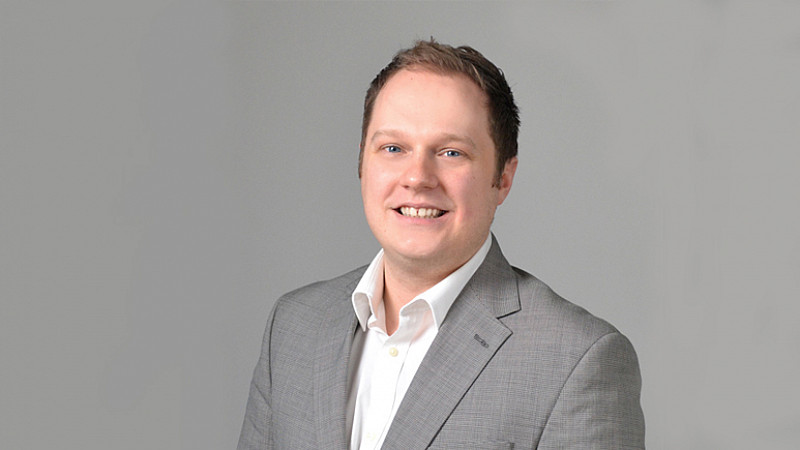 Leeds SEO agency Branded3 has made eight redundancies following a restructuring shortly after the New Year.
Chief executive Tim Grice (above) told Prolific North that the job losses were "part of a restructuring of the business to make sure we are meeting the demands of our clients".
The decision to make the job cuts was made in the second week of January and the affected staff left soon afterwards. Grice said two of the eight redundancies were early leavers, who had been allowed to go to other jobs without serving their notice periods, while the remaining six "could not be refactored into the business."
The job losses have come in the business support and project management departments, with investment redirected into the paid and technical teams, Grice said. He added that several new jobs had been created in these areas.
In total, Branded3 employs more than 70 staff. The agency was set up by Vin Chinnaraja and Patrick Altoft in 2003. They sold the business to marketing group St Ives in 2013 and left two years later. 
Grice was promoted to CEO in June 2015, having joined Branded3 in 2010.