10 July 2018
Manchester cyber security company once touted as "unicorn" is acquired by American firm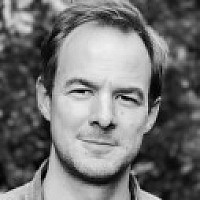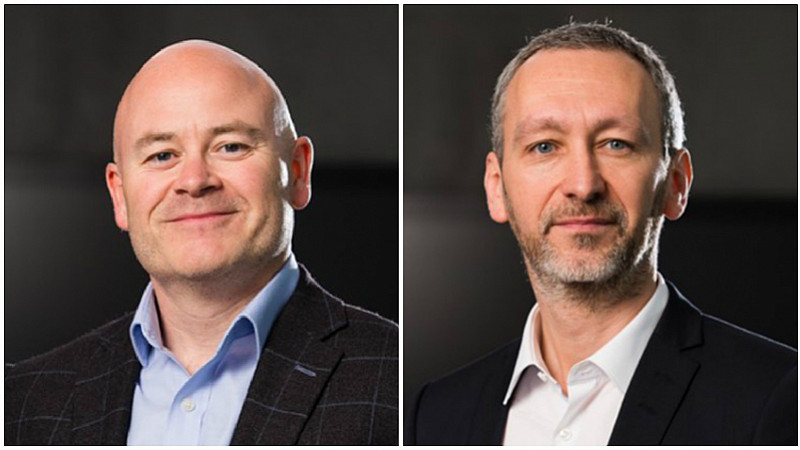 Avecto, a Manchester-based security software company which reduces hacking breaches by restricting employees' access to only the applications they need, has been bought by American firm Bomgar.
Once touted as a 'unicorn', Wythenshawe-based Avecto was founded 10 years ago by Paul Kenyon (above left) and Mark Austin, who had previously helped to found tech firm Appsense. 
The undisclosed deal with Bomgar will result in a "best-in-class Privileged Access Management (PAM) portfolio", essentially providing a more complete solution for companies attempting to defend themselves against hackers using the cover of employees' privileged access credentials.
Forrester estimates that 80% of security breaches involve privileged credentials.
Bomgar is currently used by more than 15,000 organizations across 80 countries.
Its CEO, Matt Dircks, said: "With the addition of Avecto, Bomgar now offers one of the most comprehensive PAM platforms for managing and protecting privileged access.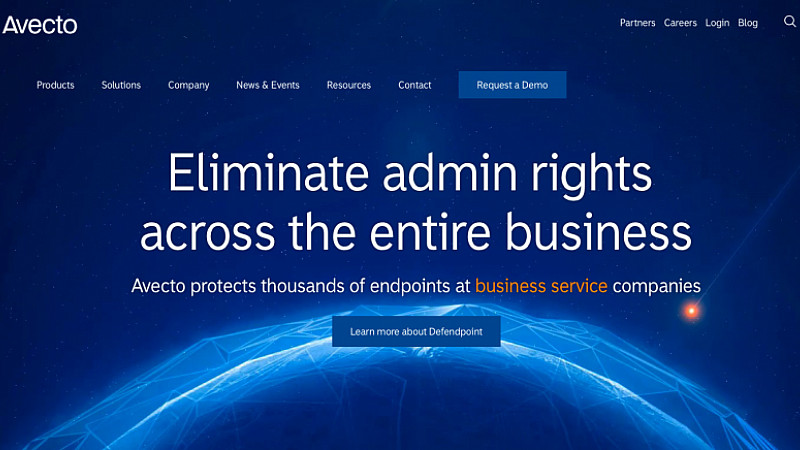 "Our companies share a passion for developing security solutions that users love because they're quick to deploy, intuitive, and don't impede productivity. We're excited to combine forces with Avecto's team, customers, and partners to develop new, innovative ways to mitigate the risks of privileged threats."
Avecto, which has had over eight million users since 2008, has a total headcount of 227 across its offices in Manchester and Massachusetts.
For the year to June 2017, it made £23.5m turnover - up 51% year on year - with a loss before tax of £3.2m. 
"It's exciting to be joining a company that genuinely cares as much as Avecto does about its employees, customers, and partners," said Kenyon.
"The combination of our teams will not only ensure Avecto's customers and partners continue to receive the stellar service and support that is a hallmark of our business, but also benefit from the additional solutions and capabilities that Bomgar brings to the table." 
Three years ago, growth equity firm JMI Equity injected £32m in Avecto in return for over 43% of the company. Austin and Kenyon shared just over a 37% stake, as of May 2018.
Kenyon was previously Appsense's first employee when it was launched by entrepreneur Charles Sharland in 1999, with software developer Austin joining soon after.
But in 2008 they decided to sell their shares and go it alone.
Four years ago, Kenyon recalled: "We didn't know quite what we were going to. I remember we were sitting in my front room and we decided to set up a software company and went through a list of 17 different ideas."
The Avecto-Bomgar deal is expected to close by July 31st.