31 July 2018
Leeds studio unveils animation for fintech company Finastra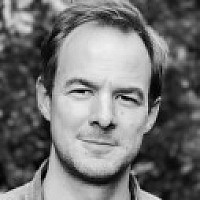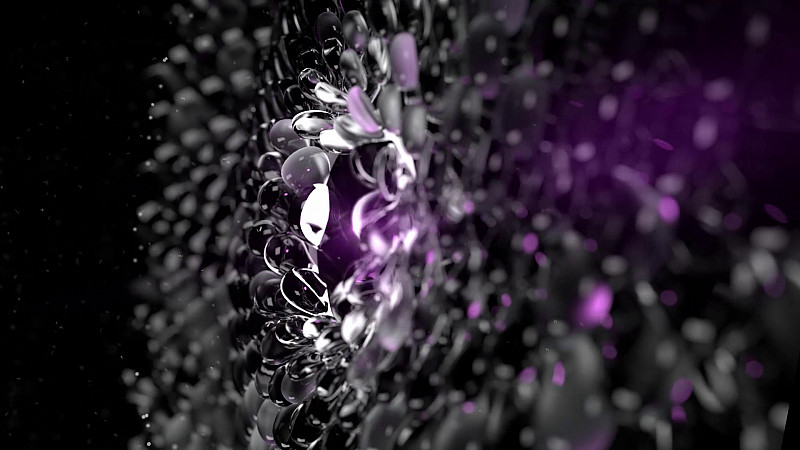 Leeds studio Northforge has created animated sequences for fintech company Finastra.
The studio was engaged by London-based Cubo to create a launch film that would showcase the capabilities and build brand awareness for Finastra, which provides software solutions to customers including global financial institutions and community banks.
Cubo called for bespoke 'big bang' bursts of light and energy to depict the impact of Finastra's new software. These sequences would follow the more introspective and monochromatic world of the live action film, which set out to reflect the current fintech world.
The film is now airing across a variety of platforms and was also projected in Singapore's financial district.
Watch it here: