14 June 2018
Team17 to release Overcooked 2 in August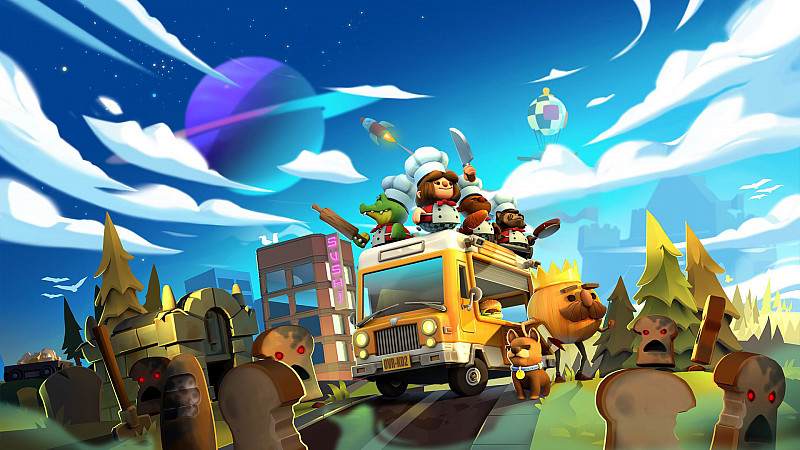 Yorkshire games developer, Team17, has announced that it will be releasing Overcooked 2 in August this year.
The sequel to the double Bafta-winning cookery game has been launched at the E3 games conference in Los Angeles.
Developed in partnership with Ghost Town Games, it will be available on Xbox One, PlayStation 4, Nintendo Switch™ and PC.
"We are thrilled to be extending our relationship with Ghost Town Games with Overcooked 2, further building on the multi-award winning franchise," said Debbie Bestwick MBE, chief executive officer of Team17.
"Alongside our launch partners, we are delighted with the game and believe it represents a great example of our ability to collaborate with our partners, and generate exceptional gaming content, both for new games and sequels."
In May, the Wakefield-based company was listed on London's AIM market, with a market capitalisation of £217m.