21 May 2018
Manchesters e3creative reports 47% increase in turnover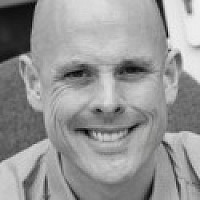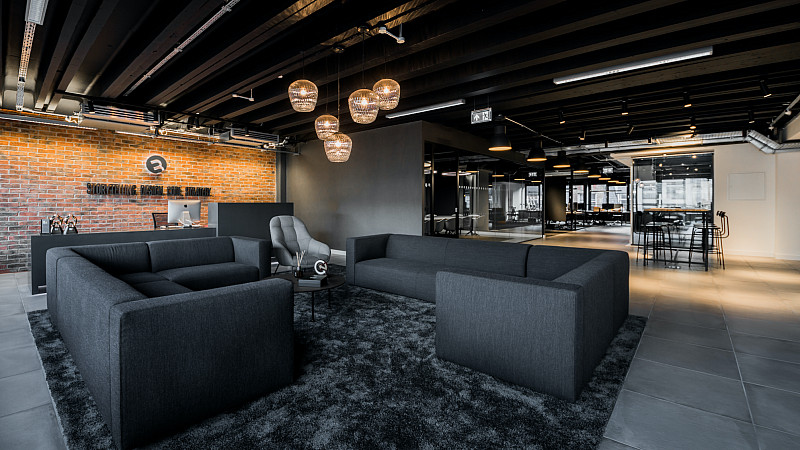 Manchester digital agency e3creative, which is half owned by former Manchester United footballer Gary Neville, has reported a 47% increase in turnover to £2.6m for 2017.
The 2016 turnover of £1.7m was in itself a 69% increase from £1m in 2015.
e3creative founder Jake Welsh said:  "The vision for e3creative is not about size or revenue - we have major aspirations to collaborate with the influential brands that we're aligned to. Our focus now is to unlock partnerships with businesses that inspire the world and use digital to activate."
Neville owns a 50% stake of the agency with his business partner Ged Tivey. e3creative services Neville's portfolio of businesses, including Hotel and Cafe Football.
The digital agency is also celebrating an eight-year partnership with UKFast.
"As an entrepreneur when your business develops, you come to appreciate the support network that has been resilient throughout growing pains and kept driving your vision forward.
"As the agency prevails our needs for hosting and support services magnify and UKFast are reactive to underpin our undertakings, allowing our creatives to concentrate on their craft, giving the business confidence to take on more and embrace opportunities."
UKFast CEO Lawrence Jones added: "Business is about partnerships and it's an honour to work hand-in-hand with e3creative, helping them remove barriers and uncap potential. It's been an incredible journey for us both.
"Over the course of our eight-year partnership, e3creative has developed into an amazing business and its recent growth is particularly impressive.
"Their progressive outlook has cemented a strong synergy between our two businesses and the partnership is in an incredible position to thrive for years to come."