27 February 2018
e3creative picks up hat-trick of international clients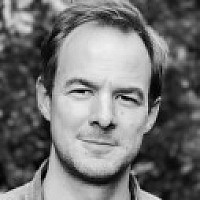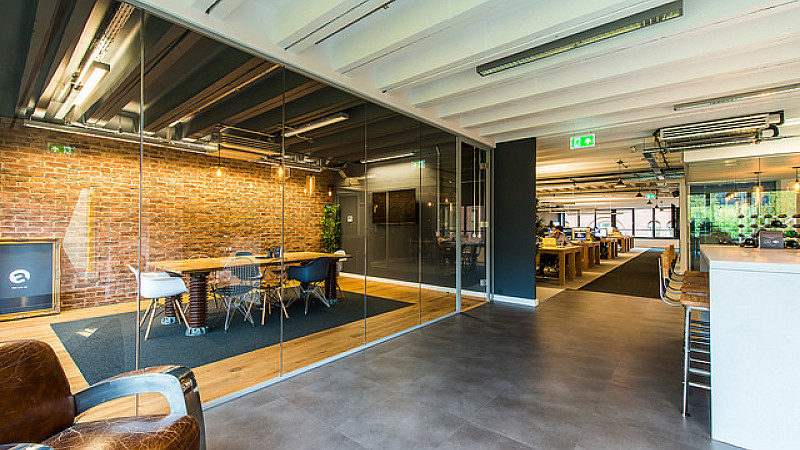 Manchester-based e3creative has picked up three new international clients.
The agency has been hired by Phillips Consulting, a leading West African management consultancy with offices in Abuja and Lagos, BagGirl.com, an fashion eCommerce venture hailing from New York, and Swedish firm BTI Studio, a leading localisation company.
Jake Welsh, founder of e3creative, said: "The international opportunities e3creative is receiving is in direct response to the world-class products and groundbreaking strategies our teams are outputting for some of the most recognisable brands.
"With intuitive user experience designs and multilingual interfaces, we've naturally gained global recognition and haven't actively looked for new opportunities outside of the UK, yet as a brand, we're constantly pushing boundaries and welcome the new partnerships."
e3creative, which is 50% owned by football pundit Gary Neville, reported a turnover of £2.6m last year, up 47% year on year.