06 October 2017
The Wrap: Jake Welsh, Managing Director of e3creative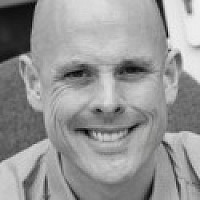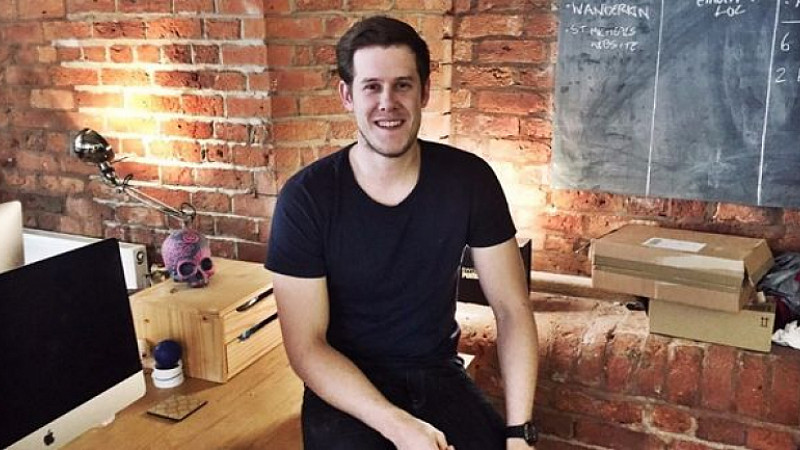 Each Friday in The Wrap, one of the North's leading media and creative figures will be giving us their take on the news covered by Prolific North over the last seven days.
This week it's the turn of Jake Welsh, Managing Director of e3creative.
Celebrity-led TV ads dominated the region's headlines this week with Everton star players Wayne Rooney, Jordan Pickford and Morgan Schneiderlin appearing in a Blackwell Global commercial, just launched globally across the Bloomberg network, branching out of the club's multi-year partnership with the international forex trading and brokerage service that was signed in June.
The 'Pride and Breadjudice' TV commercial also debuted, as part of Warburtons' 'From our Family to Yours' campaign starring Peter Kay. The synergy between Peter and the bread empire was really strong with them both hailing from Bolton and the production cinematically drew on that link to communicate their heritage through humorous nods.
The video is quite engaging, especially for those with a connection to the north and will undoubtedly captivate a wide viewership, following Warbuton's widely recognised muppets advert and Peter's appearances in the iconic series of John Smith 's TV ads.
Video is seemingly the campaign channel of choice with agencies around the North, as Über launches a sequence of 20-second TV ads for The Perfume Shop as part of their Christmas marketing push. Likewise, a new TV campaign for Sharps bespoke fitted wardrobes was developed by Manchester's The Marketing Creative emotionally connecting the benefits of being organised with audiences.
For the first time, VetPlus invested in video and produced a commercial for their Synoquin product with MediaCityUK production company, Equinox TV, that'll air over the next two months nationwide. Pets at Home signed on celebrity farmer Jimmy Doherty as the spokesperson for their video-led campaign aiming to draw awareness of the ingredients in leading dog food. The advert recreates dinners for pets on a set of a TV cooking show and is launching on a prime placement during The Great British Bake Off.
Keeping on the topic of high-profile figures, Manchester comedian Steve Coogan won a six-figure sum in damages from Mirror Group Newspapers for misuse of private information after the media publisher admitted to hacking his phone. Another comedian Simon Brodkin, known for publicity stunts, caused quite a stir as he hijacked Prime Minister Theresa May during her speech at the Conservative Party Conference in Manchester by handing her a P45.
There's been a lot of new appointments announced around the region's creative community this week, including four new recruits at Enjoy Digital and a hat-trick of new hires at both Broadbent and Chief Productions. 
The digital industry is certainly progressing in the North. We're in a pivotal period and it will be interesting to see how the transformation unfolds, particularly now with onus put on the government to invest more than £3bn in the region to create 850k jobs, opportunities are sure to be created that will impact businesses of all sizes.