27 April 2018
Future of Northern Powerhouse could rest on FinTech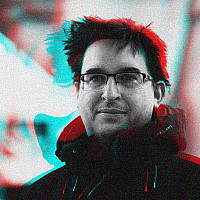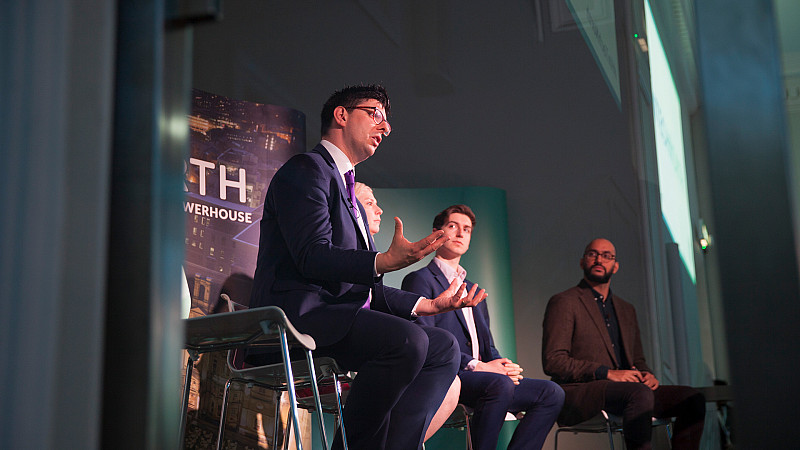 According to political leaders in Yorkshire yesterday, the future of the Northern Powerhouse region will depend on the rapidly growing Fintech sector.
Tom Riordan, the chief executive of Leeds City Council told the FinTech North event in Leeds that the council would continue to back the sector and support the growth of an eco-system around it. He said that Leeds had the "strongest data analytics capability" in the country.
Meanwhile Henri Murison, director of the Northern Powerhouse Partnership said success depended on educating the next generation:
"We must recognise that early years work is crucial to supporting change."
The Leeds event is the first in a series of three FinTech North events.
"Our third annual event is bigger and better than we ever anticipated," said Julian Wells, director of Whitecap Consulting and co-founder of FinTech North.
"We are hearing the same message from everyone in our growing network: the North can rightfully claim to be a global destination for this industry. We have the skills, the infrastructure and the determination, and the big players from all over the world have already started to take notice."