21 March 2018
Beatroot Music bought by US producer following liquidation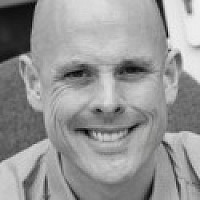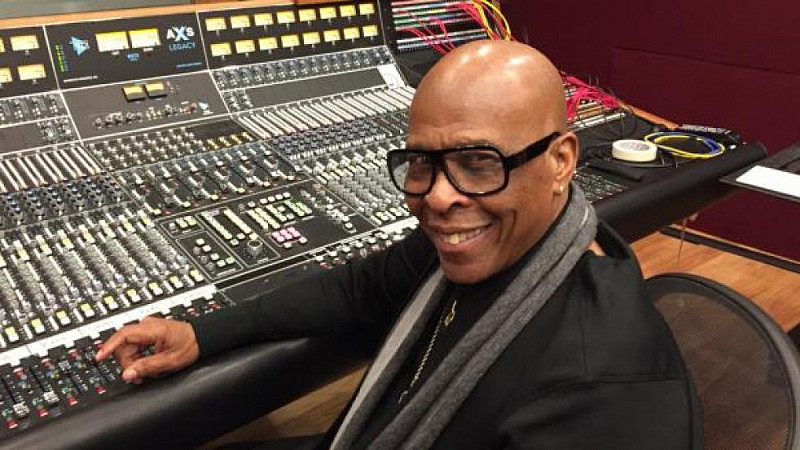 The brand and assets of Manchester-based online music platform Beatroot Music have been bought by an American business Made in Memphis Entertainment.
Beatroot Music, which was backed by The North West Fund for Digital & Creative, ceased trading in December with the loss of five jobs.
Made in Memphis, a record label and publishing platform founded by songwriter and producer David Porter (above), has paid an undisclosed sum for Beatroot's intellectual property and other assets.
The sale includes the Beatroot brand, goodwill, bespoke software and the source code, trademark rights, the website, domain name and database.
Its lead developer Ancor Cruz has joined Made in Memphis following the deal.
Beatroot Music operated an online platform which enabled record labels and publishers to pull together their music catalogue, audio files, album artwork, metadata and rights data into one place and share them with clients, streaming services and music stores.
It was founded in 2015 by Miles Galliford and Chris Garrett and received a £250,000 venture capital investment from the North West Fund later that year. 
Steven Wiseglass, of insolvency practice Inquesta, was appointed liquidator of Beatroot. Metis Partners, an IP valuation firm, was appointed to support the marketing and sale of the IP assets. 
Wiseglass said: "We received four offers for the assets and are pleased to secure their sale to Made in Memphis Entertainment. The outcome will ensure a return for creditors on their claims."
Stephen Robertson, director of Metis Partners, added: "We are delighted with the outcome of this assignment, particularly with so much international interest in Beatroot Music's unique software.
"A great outcome was achieved with a US buyer of the IP assets leading to the re-employment of a key developer, clearly demonstrating the ability of IP assets to be quickly recycled to breathe life into a new business."
Tony Alexander, president and managing director of Made in Memphis Entertainment, said: "The acquisition of Beatroot furthers our objective of building the premier platform for digital distribution, music publishing, label services and rights management for independent artists and labels. 
"We are committed to our technology strategy and plan to continue to make strategic investments going forward. 
"Beatroot will serve as an integral piece of our strategy and, to that end, we are pleased that our vision for the future was instrumental in convincing the lead developer to turn down attractive offers in order to join our team and build on the wonderful work that was already completed prior to our acquisition of these assets."