26 January 2018
Double digit revenue growth for Spektrix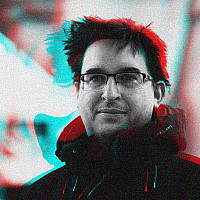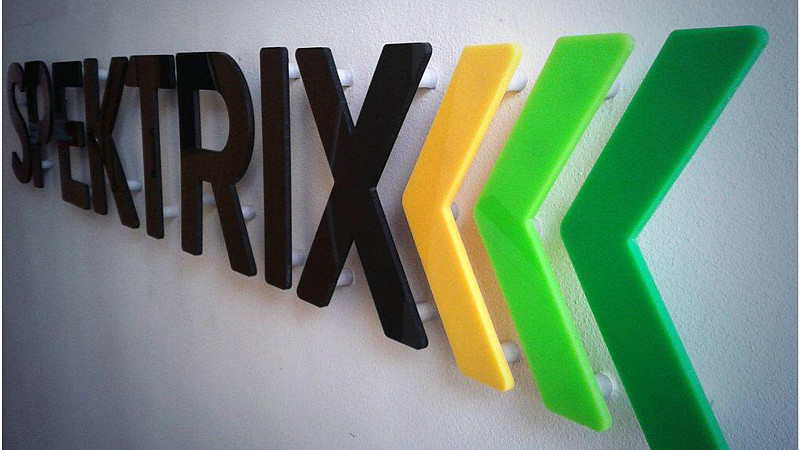 Ecommerce company, Spektrix, has posted revenues of £6.46m, up 28% year on year.
The Manchester firm said that it added 57 new clients over the period and increased its staff number from 65 to 92.
It provides cloud-based box office management software for venues including Leeds Town Hall, Perth Theatre & Concert Halls and Canada's PuSh Festival.
Last year alone its system handled more than 20m ticket sales, worth £389m.
"We chose Spektrix to take our Box Office and Fundraising services in an exciting new direction," explained Gareth Tottle, information systems manager at the Royal Welsh College of Music and Drama. 
"We've been impressed with the results and are looking forward to working with the Spektrix team in 2018 and beyond."
The company was founded in 2007 by CEO Michael Nabarro and CTO Matt Scarisbrick.