14 May 2019
Leeds-based The Data Shed launches self-service product for marketers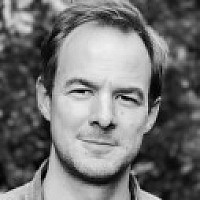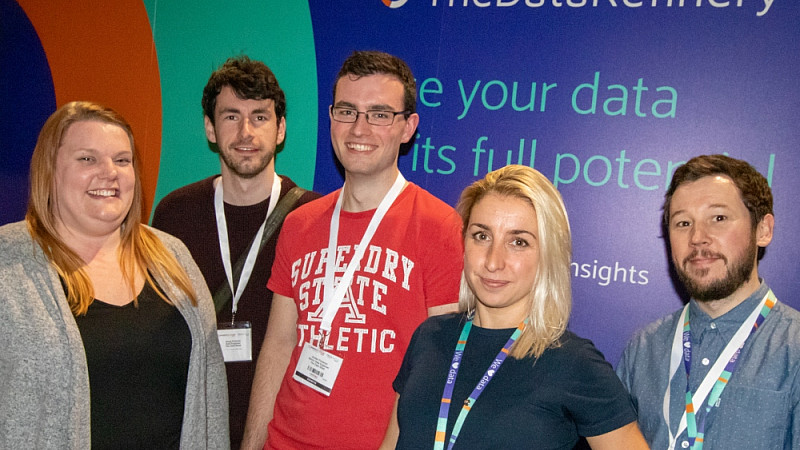 Leeds-based data consultancy The Data Shed has launched a self-service product aimed at marketing professionals, which offers a single-customer view across different sources of data.
Launched at this year's Tech Show North, The Data Refinery is a data integration platform which provides a single view of a person, created by pulling together all data including behaviour, demographics and interactions.
The product employs The Data Shed's unique matching algorithms capable of processing 2.4 billion intelligent comparisons per second, and claims it leads to better targeting and less wastage.
As well as offering insights for firms who run marketing databases, it will also provide insights to companies looking to acquire competitors, giving them a full understanding of how many unique customers are actually available in a target acquisition.
Anna Sutton, CEO of The Data Shed, said: "Having worked in marketing myself for many years, I've shared the frustration of many marketers of not being able to access and interrogate data in a user-friendly way. We've built The Data Refinery based on years of experience working with national and international firms, and using our revolutionary matching technology.
"Marketers can retrieve data from their own databases, run it through The Data Refinery and be confident that they are promoting marketing messages to the right people, leading to better decisions being made. The Data Refinery will make a significant contribution to both increased sales and optimisation of budgets."
Launched in 2014 by Sutton and Ed Thewlis, The Data Shed works with clients including the national gambling self-exclusion scheme GAMSTOP, Loans at Home and Hermes, The Tate Gallery and Qantas. It has grown from six to 46 staff in the past three years.