09 May 2019
Review and pictures from a successful eCommerce and Tech Show North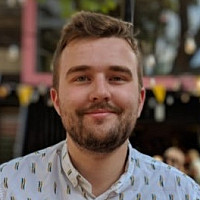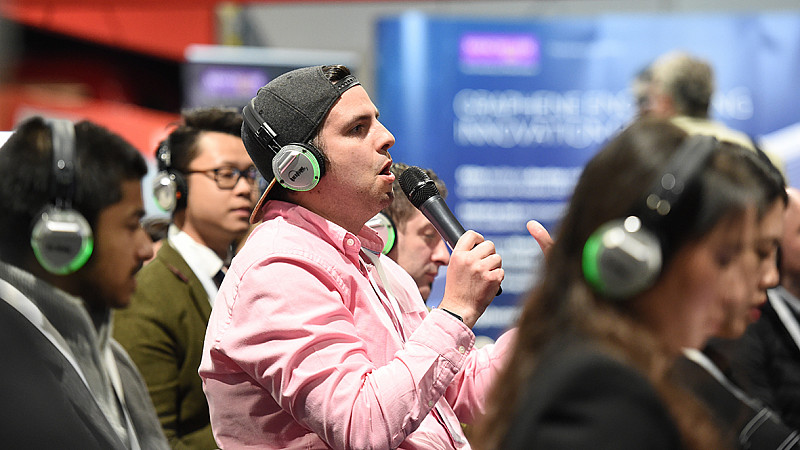 Specialists from the worlds of tech and eCommerce flocked to Manchester for this year's eCSN and TSN - which this year joined forces to create a one-of-a-kind, colocated exhibition.
Over the course of Wednesday and Thursday, Manchester's EventCity played host to another successful industry event - providing the opportunity for networking, exhibiting, learning and much more. Inspiring business leaders came from across the country to share their knowledge with peers and professionals.
A huge selection of exhibitors were present - inlcuding Bidnamic, CTI Digital, the DMA, Digital Interruption, the Greater Manchester Chamber of Commerce, M247, Visualsoft and Vybe. It gave delegates a chance to meet specialists across the board and strike deals not possible anywhere else.
Special thanks to UKFast - lead sponsor for both exhibitions; eCSN event partners Space 48, Adyen and BigCommerce; platinum partner Smartebusiness; and TSN event partners Arm, Hark, Barclays Eagle Lab, and The Landing.
Visitors were fascinated by the two luxurious Tesla cars on show, giving people the chance to sit in one of the most innovative vehicles on the market. Others took part in UKFast's MarioKart competition or marvelled at TopBrewer's customisable coffee tap.
Six separate theatres were open to delegates, including the large capacity Keynote Theatre, at which speakers from MoonPig, Arm, On The Beach, Google, Gumtree and many more shared their extensive expertise with attendees.
We were proud to welcome along a wide range of budding startups, including Podcast.co, Assenty and Caroo. They took part in our Tech Bazaar - a chance for companies less than two years old to exhibit alongside well-established and globally recognisable businesses. 
There was also global representation among exhibitors - in particular the exceptional team at luroConnect who travelled all the way from India to be with us. Special recognition is in order there.
Last, but certainly not least, we want to extend our thanks to everyone who came along to participate in the exhbition - our delegates without whom we'd have no event at all. We were thrilled to see so many of you come and enjoy yourselves, and we hope every last one of you took away something interesting or useful.