15 April 2019
Immotion to install virtual reality pods at two major US aquariums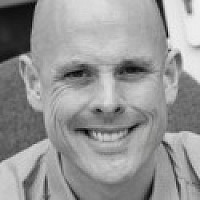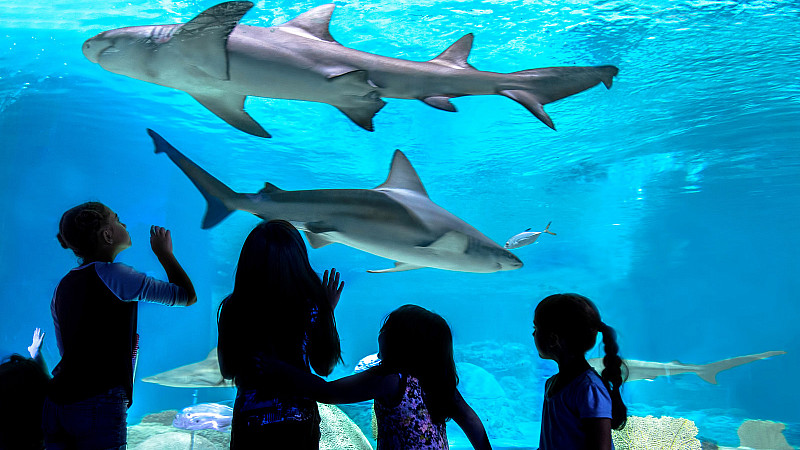 Manchester VR specialist Immotion Group is to install 'immersive experiences' at two major aquariums in the United States.
The AIM-quoted company will install a range of VR cinematic motion pods on a revenue-share basis at Odysea Aquarium in Scottsdale, Arizona, and at The Maritime Aquarium in Norwalk, Connecticut. 
The pods will enable customers to 'swim' alongside "some of the most mysterious and amazing creatures in the world". UK attractions giant Merlin Entertainments recently agreed to trial similar experiences in its SEA LIFE centres, and Immotion is developing new underwater VR content.
"We are thrilled to have signed up three major aquariums so quickly after the release of our 'Swimming with Humpbacks' VR movie," said chief commercial director Rod Findley.
"Demand for immersive edutainment is growing, and interest from the zoo and aquarium industry is at an all-time high. Immotion Group can deliver something new and unique to their customers, while also providing valuable ancillary revenue.
"Working in partnership with larger venues we are able to install a tailored solution at no cost to the venue, rather providing on-going revenue share agreement, creating solid annuity revenues for both parties."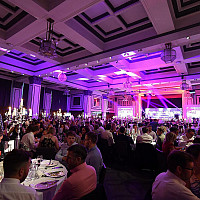 The shortlist for the Prolific North Tech Awards 2019 is out
The winners will be announced on May 8th