10 April 2019
CTI Digital appointed digital partner of Business Growth Hub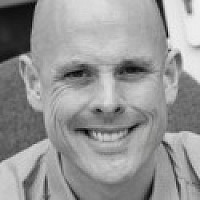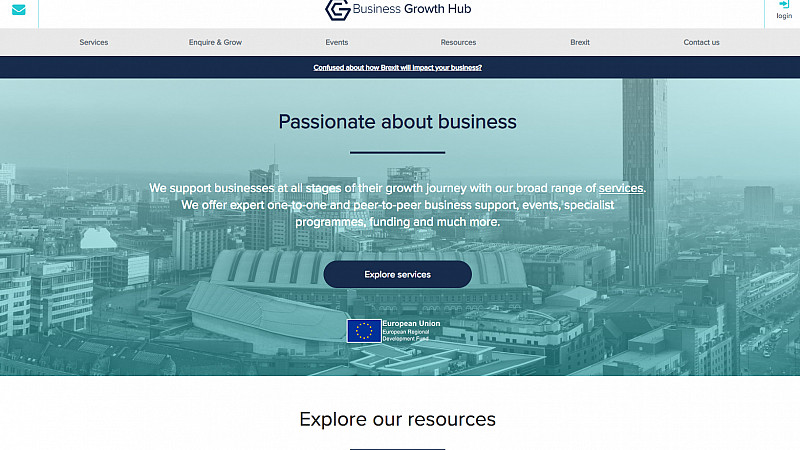 Manchester digital agency CTI Digital has been appointed as a major digital partner of The Business Growth Hub.
CTI will lead the development of the Hub's digital platform and provide critical support and scheduled development. The Hub is a community of specialists dedicated to providing bespoke business consultancy across Greater Manchester. The initiative, which is backed by the European Regional Development Fund, offers expert one-to-one and peer-to-peer business support, events, specialist programmes and access to finance.
The Hub selected a digital partner from the Manchester community to reflect its ongoing investment in the future of Greater Manchester.
Ben Friedman, Digital Marketing Manager for The Growth Company, said: "As an organisation dedicated to delivering the best online platform for the SMEs of Greater Manchester, we are confident that CTI Digital can help us to grow our own online presence, in order to reach a wider audience of small businesses."
Nick Rhind, CEO at CTI Digital, added: "At CTI, we are very proud of our Manchester roots. As such we are glad to be working with an organisation that promotes the growth of the city. We are also delighted to be working on another major Umbraco site, as we continue to invest in the growth of new technologies."