21 May 2021
Big Issue's New Issue partners with durhamlane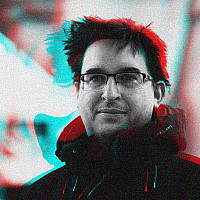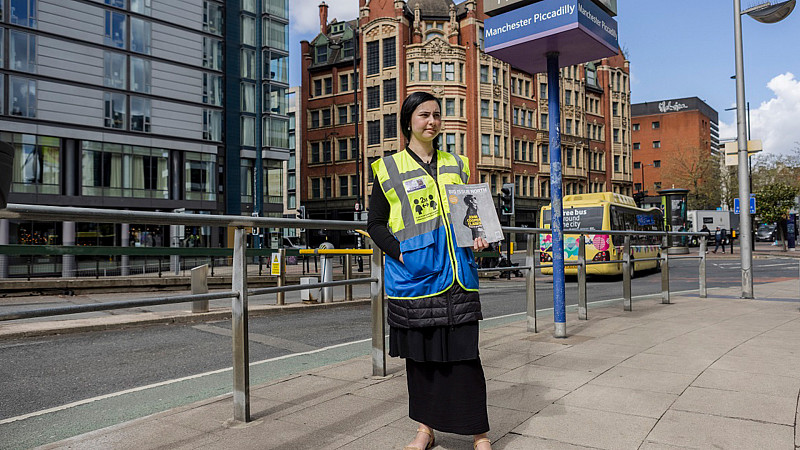 Big Issue North has launched a new subscription service to focus on people, stories and communities, it follows the video platform it set up earlier in the year.
The New Issue will continue to donate all profits from sales towards those who sell Big Issue North on the streets, but this will be sold directly to subscribers.
"The New Issue supports communities in two quite distinct ways. First, all the revenue the New Issue makes goes into supporting Big Issue North vendors, who rely on additional support to earn an income and change their lives. It enables them to access health and wellbeing support, training and skills, and accommodation support," explained George Wright, Head of Communications and Fundraising at Big Issue North.
"The second way we're investing in communities is that the content is all about telling real stories that often don't get looked at in enough detail or get given a broad-brush approach. We look at them in real detail, with a really human focus."
The publication will be completely devoid of advertising.
"Our slogan for the New Issue is, 'Real stories – beautifully told', and we think that's a really important thing for communities – to see themselves in a publication and hear their own voices fed back to them," continued Wright.
In order to increase subscriptions and promote awareness, The New Issue has partnered with North East demand generation firm, durhamlane.
"Our people have been massively enthused by the chance to represent the New Issue – a hugely worthy cause. Everyone knows Big Issue North and we're a Northern company, so it's particularly close to our hearts," said Dan Roberts, Director of Customer Success at durhamlane.
"We've been able to speak to our business community in a different way. We've been asking our peers and networks to support this cause. It's been an immensely refreshing response, both from the business community and also from the willingness of our near 100-strong workforce to get the message of the New Issue out there."
New Issue subscriptions are currently available on a quarterly or annual basis.