10 December 2020
Chester studio completes SCS web brief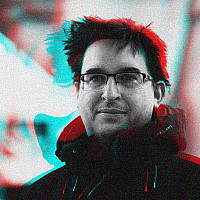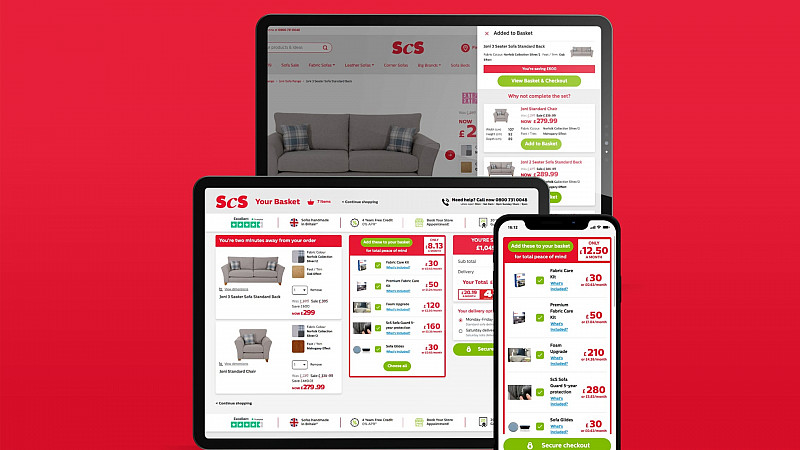 Sherwen Studios has completed a 12 month web design project for carpet and sofa retailer, ScS.
The Chester firm was brought in to project manage and develop the site and create a new online shopping experience.
"This has been one of our most ambitious projects to date and we're absolutely thrilled with the outcomes. The coronavirus pandemic could have derailed the entire project but thanks to the hard work and efforts of every single team member, we were able to complete the project and deliver it to the client on time," said owner, Matt Sherwen.
"The immediate switch to e-commerce only following the closure of their stores during the initial lockdown meant that we had to adapt our processes throughout the project. We were able to implement new facilities such as online appointment bookings, which were scoped and released within 48 hours."
Sherwen's role also included strategy and research analytics, UX design, Salesforce Commerce Cloud Development and platform integration.
"Speed and responsiveness are the key components that make our company successful - and that's what we look for in our strategic partners," explained David Bawden, ScS Head of E-Commerce.
"Sherwen Studios helped simplify our entire development process. They managed to take complex ideas and processes and helped turn them into easy to understand outputs that even the most junior members of the team could understand. Their development and testing are first class and gives us the confidence to run aggressive development cycles. This enables us to make informed data-driven decisions to drive online performance and implement them almost as fast as we come up with them."