27 February 2020
ilk wins competitive pitch for VisitLeeds and ConferenceLeeds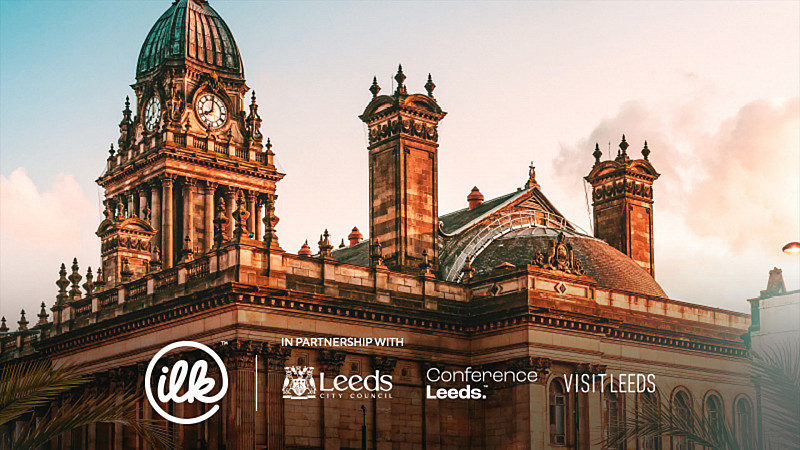 ilk has been appointed to create two websites for VisitLeeds and ConferenceLeeds, following a competitive pitch.
For ConferenceLeeds, it will be an entirely new website, while the Leeds agency will undertake a rebuild and redesign of the VisitLeeds site.
ilk was already working with the organisation on a complete rebrand of ConferenceLeeds.
"This is a great opportunity for our Digital and Creative teams here at ilk. We already know the ConferenceLeeds brand inside-out, so it's great we can continue to be a part of its overall brand refresh," explained Nev Ridley, Managing Director of ilk.
"This is our first time working with VisitLeeds on a creative brief so the team can't wait to get stuck in and deliver some great work."
The aim of the rebrand and relaunched websites is to position ConferenceLeeds as a central asset in the UK's conferencing industry, both nationally and internationally.