About ilk Agency
Combining skills. Growing brands.  
Individual projects can be brilliant, but we believe things get really special when you put different skill-sets together; when brands are able to communicate with their audiences in multiple ways across multiple channels; when creative thought breeds ROI.    
And that's what we offer. It's not about a creative response, or a PR response, or a digital response. It's simply the bespoke response your company needs, in whatever combination you need it.  
Meet the Team:
Nev Ridley
Managing Director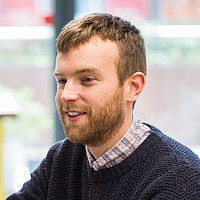 Richard Hanney
Head of Strategy & Copy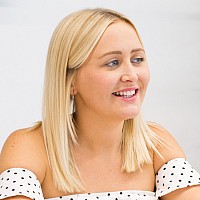 Lauren Saville
Creative Account Director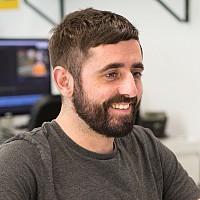 Stewart Williams
Design Manager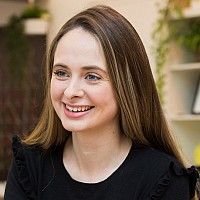 Lauren Cesi
Senior PR Account Manager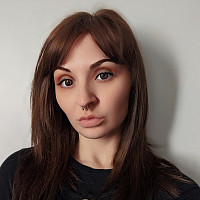 Poppy Smart
Digital Manager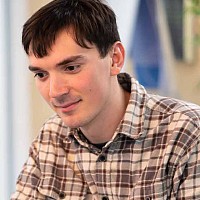 Josh Hall
Head of Production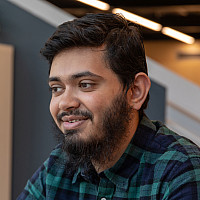 Hanif Dawjee
Senior Developer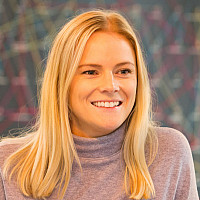 Melissa Saunders
Senior Creative Account Manager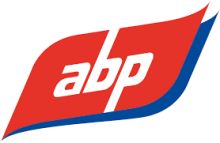 ilk have been our main Creative Marketing agency for over a decade. It's been a long running partnership that has lasted through them delivering a consistently high standard of work, usually to very tight deadlines... and they're nice people to work with!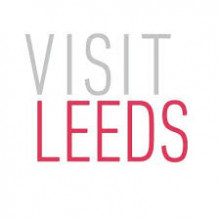 ilk have been a brilliant extension to our team. They take a creative and strategic approach to all our PR activity and in addition to this they have been invaluable in all their work helping us to raise our digital footprint. The team always over deliver and we've found a good partnership with great results.

Professional, enthusiastic and engaging, the team at ilk have delivered fantastic work for us, both strategically and creatively, across a number of channels. They always deliver and nothing is ever too much trouble – even the random requests!
News and Features Related to ilk Agency