14 February 2020
Fifty companies shortlisted for £2m Manchester tech programme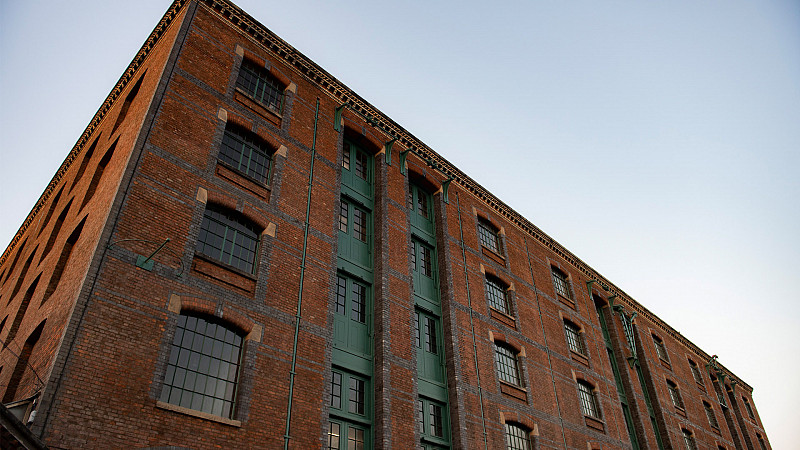 It's been revealed that 50 businesses and start-ups have been shortlisted for a new scheme to promote early stage tech companies and entrepreneurs.
The Exchange programme has been established by Enterprise City, aiming to create and sustain over 2000 jobs in the city over the next 15 years.
It has been awarded a £2m grant from the Department for Digital, Culture, Media and Sport to fund programme, with the cash managed by Manchester City Council.
Based on the second and third floors of Bonded Warehouse, Exchange will seek to provide the chosen companies with the tools and infrastructure they need to grow.
50 business have been shortlisted for the first cohort, but just 15 will be chosen.
Entries for the second cohort will open in the summer, with the scheme running every 6 months.
"Exchange is a unique programme that adds genuine value to the city and its booming tech and digital sector. We would not be able to deliver this level of comprehensive training and coaching without the funding from MCC and DCMS, which will create more than 2,000 jobs in the city over the next two decades," said Tanya Grady, Head of Partnerships at Enterprise City.
"Enterprise City's vision, to create a home for start-ups through to global tech businesses, has received a significant boost thanks to the funding, which will allow us to work with, and foster, a community of like-minded entrepreneurs. We hope to attract and support a series of innovators, creators and trailblazers, as they establish their businesses in the global technology industry."
Exchange will be delivered in collaboration with Tech Nation and will encourage business owners to grow and develop through focused workshops, up-skill sessions speaker events and panel discussions.
"The growth in Manchester digital and tech start-ups has been remarkable over the last decade and has set the mood for the city's economic direction. As the largest tech hub outside London, the city has become renowned as a place where SME entrepreneurs are supported to incubate their business, grow and collaborate with major players and investors," added Sir Richard Leese, Leader of Manchester City Council.
"The DCMS funding has helped to refurbish a priceless heritage asset in the Bonded Warehouse at the heart of the Enterprise City, creating a stunning example of how we should celebrate our city's heritage to help create the conditions of our future growth. Our aim is to be a leading European digital city, and by helping businesses meet their potential now, we are also creating employment opportunities for Manchester people in the future."