22 January 2020
Middlesbrough's Double Eleven to open Kuala Lumpur office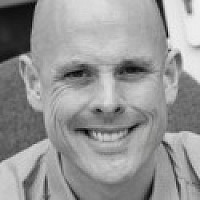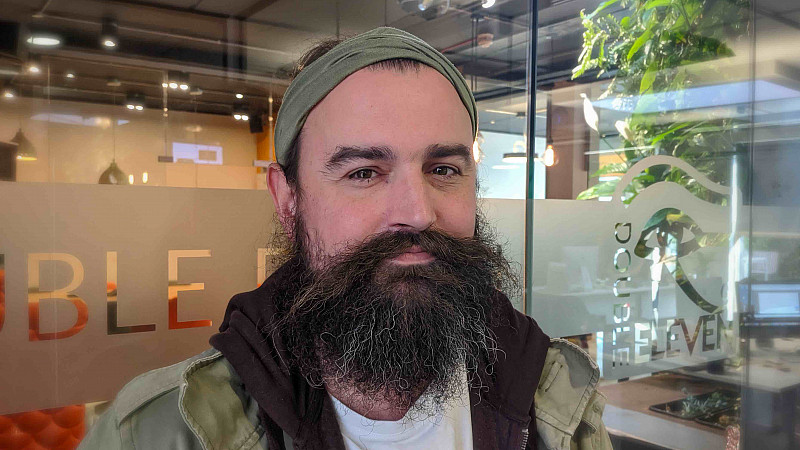 Middlesbrough-based games developer and publisher Double Eleven is opening a new development studio in Kuala Lumpur this spring.
Double Eleven is one of the UKs leading providers of development and publishing services to the video game industry, delivering full-service visual and development solutions from initial concept to production, development, publishing and live operations.
The company, which has almost 100 staff, said Malaysia "has access to high calibre talent, with a great ecosystem between governments, universities and business" and that the studio, in Bangsar South, would transform Double Eleven "into an international development and publishing powerhouse, allowing for development across multiple time zones".
Founder and CEO Lee Hutchinson added: "Great international talent, a burgeoning games community and active support from the Malaysian government, make it an easy decision to expand our operations into Kuala Lumpur.
"We're building Double Eleven Malaysia our way; it's going to be a great place to work, and we're looking forward to the new team there becoming part of our tribe.
"At the same time, we're continuing to invest in our UK headquarters in Teesside and make key hires within our development and management teams. Our Malaysian studio will be there to bolster the incredible teams we have working in the UK.
"The Asian market is a huge player on the global stage, and we want to be at the vanguard of this exciting new hotbed of our industry."
Recruitment for the new studio will begin in February and Double Eleven will be recruiting full-time staff in development and management positions, including a new Malaysian Studio Head.