16 December 2019
Regital announces partnership with Amazon Advertising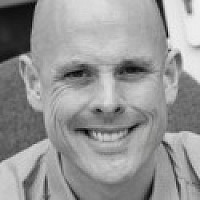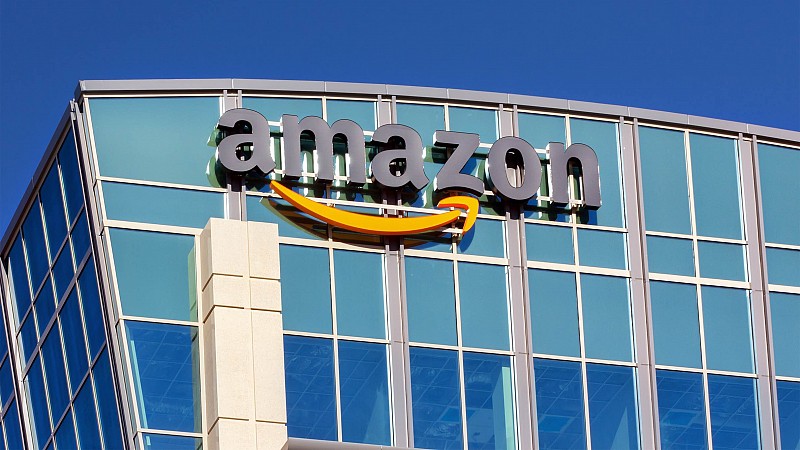 Manchester-based Regital has announced a new partnership with Amazon Advertising that will give marketers and agencies access to programmatic advertising.
Regital will support brands and sellers with strategic insights and proprietary tools to maximise sales on Amazon and other e-commerce marketplaces.
Paul Barnard, Commercial Director of Regital said: "The Amazon DSP is an exciting opportunity for Regital to help advertisers and agencies grow their businesses.
"As programmatic specialists, we see the platform is full of valuable insight and performance data, that we can use to fuel programmatic campaigns for our clients.
"One of the major benefits of the Amazon DSP is that it gives amazing intent signals, so a brand can find their audience exactly where they are in the buying cycle."